Realizing Sustainable City Development
Sustainability spreads from individuals to communities, communities to towns, and from towns to cities.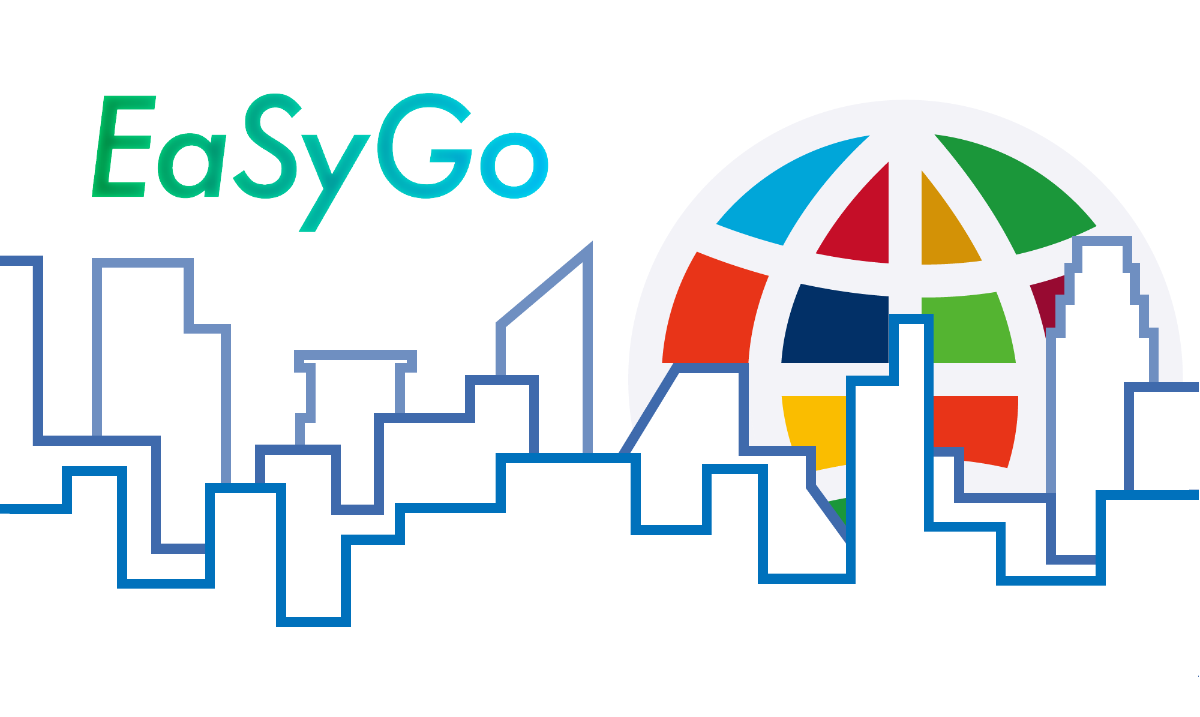 For elements such as food, clothing, shelter, transportation, tourism, buildings, consumption, and community,
making SDGs / ESG visible and providing everyone with sustainable options.
We will provide sustainable alternatives to the people and companies within the City and to the people who visit.
Sustainable
Tourism

Japan has amazing food culture, traditional culture, industries, and natural resources that can be introduced to the world. We will provide such tourism resources in a sustainable form with visible carbon neutral offsets, to be experienced by foreigners as sustainable tourism.
Sustainable
Real Estate Management

Real estate and related transportation is creating more than 50% of the world's greenhouse gases. For real estate management, successfully visualizing carbon footprints will result in providing sustainable options for the people's actions.
Sustainable
Consumption

By visualizing the life cycle of each consumable product and the carbon footprint, and providing a sustainable option of local production and consumption and/or reuse and recycle, it will create a great change in the sustainability of people's consuming actions.
Sustainable
Education・Community

We will construct a lifestyle and community by understanding the aspects needed for sustainability such as motivation, measures, evaluation, sharing, and empathy, for which we proceed to inform and educate in order to make sustainable actions for people and companies.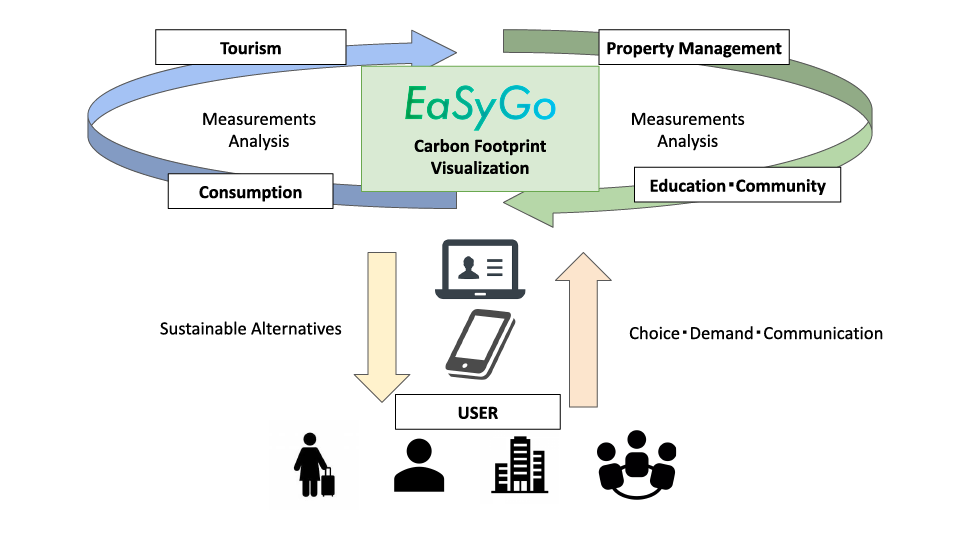 Enhancing the City's Attractiveness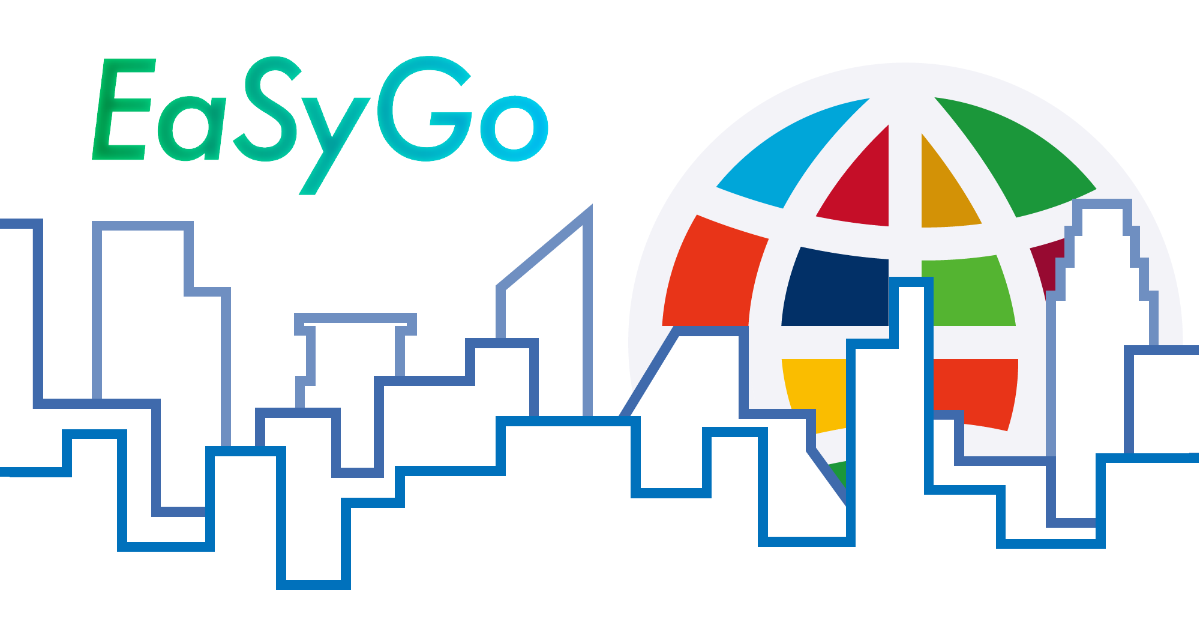 By making the concept of "Live, Work, Play, and Travel" circulate, a next-generation and sustainable city is born.
A sustainable town or community attracts people and companies that hold similar values, resulting in increased real estate value, as well as for the city itself.