A Challenge from Real Estates Towards Climate Change 
For people living in the 21st century, it is safe to say that climate change is our biggest threat.
In recent years, various fields such as finance, industry, and administration have been moving forward with various initiatives, in parallel to the global response of climate change.
Financially and effectiveness wise, real estates are on the frontier of climate change countermeasures. In other words, the most important tactic.
The reason being, real estates are responsible for 30% of the world's greenhouse gas emission. When including transportation, the total emission from the two would be 50%. On another note, the construction industry is contributing another 10% to the emission.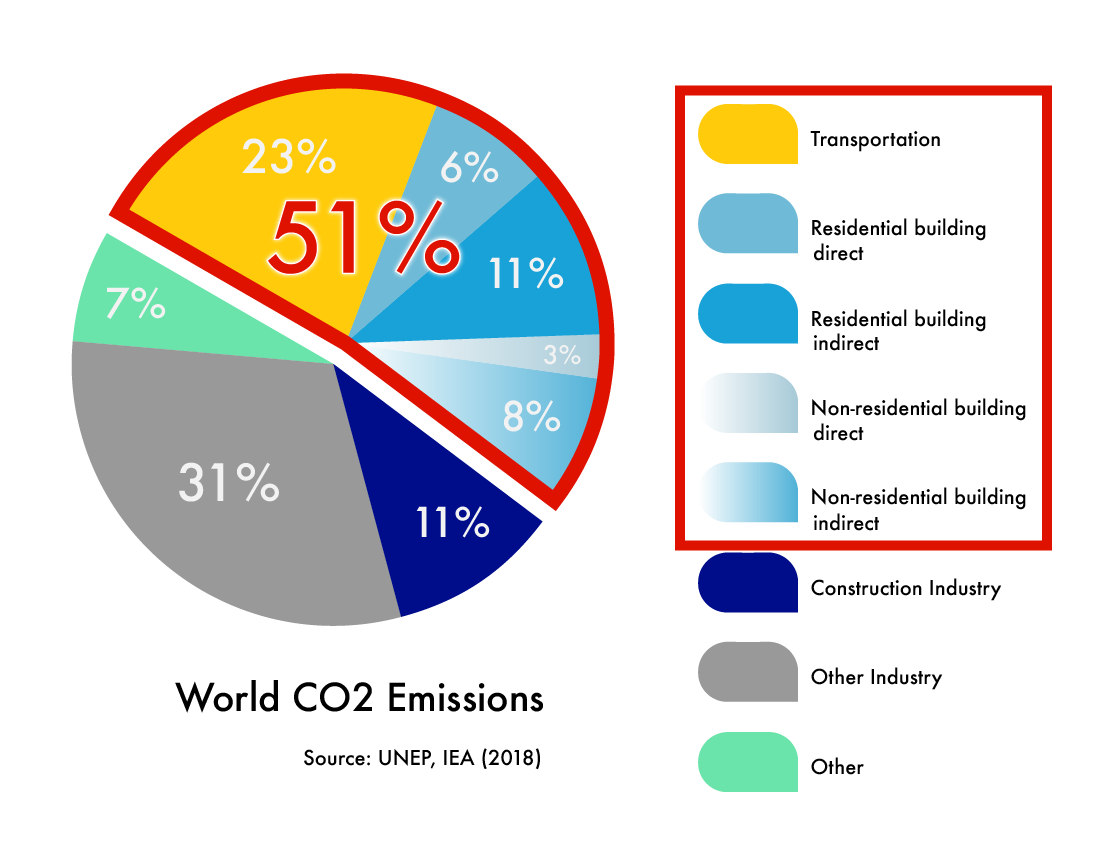 According to the report published by the United Nations Environment Programme Finance Initiative (UNEP FI), the global real estates that real estate management companies and institutional investors are involved in are approximately worth 50 trillion usd (5000 trillion jpy). There has been a global framework being built in order for these parties to take countermeasures towards climate change.
On the other hand, real estates (buildings) are where people on the daily basis "live, work, play, and travel to". It has been suggested that the main reason behind the greenhouse gas emission has to do with the people and companies working at the real estate.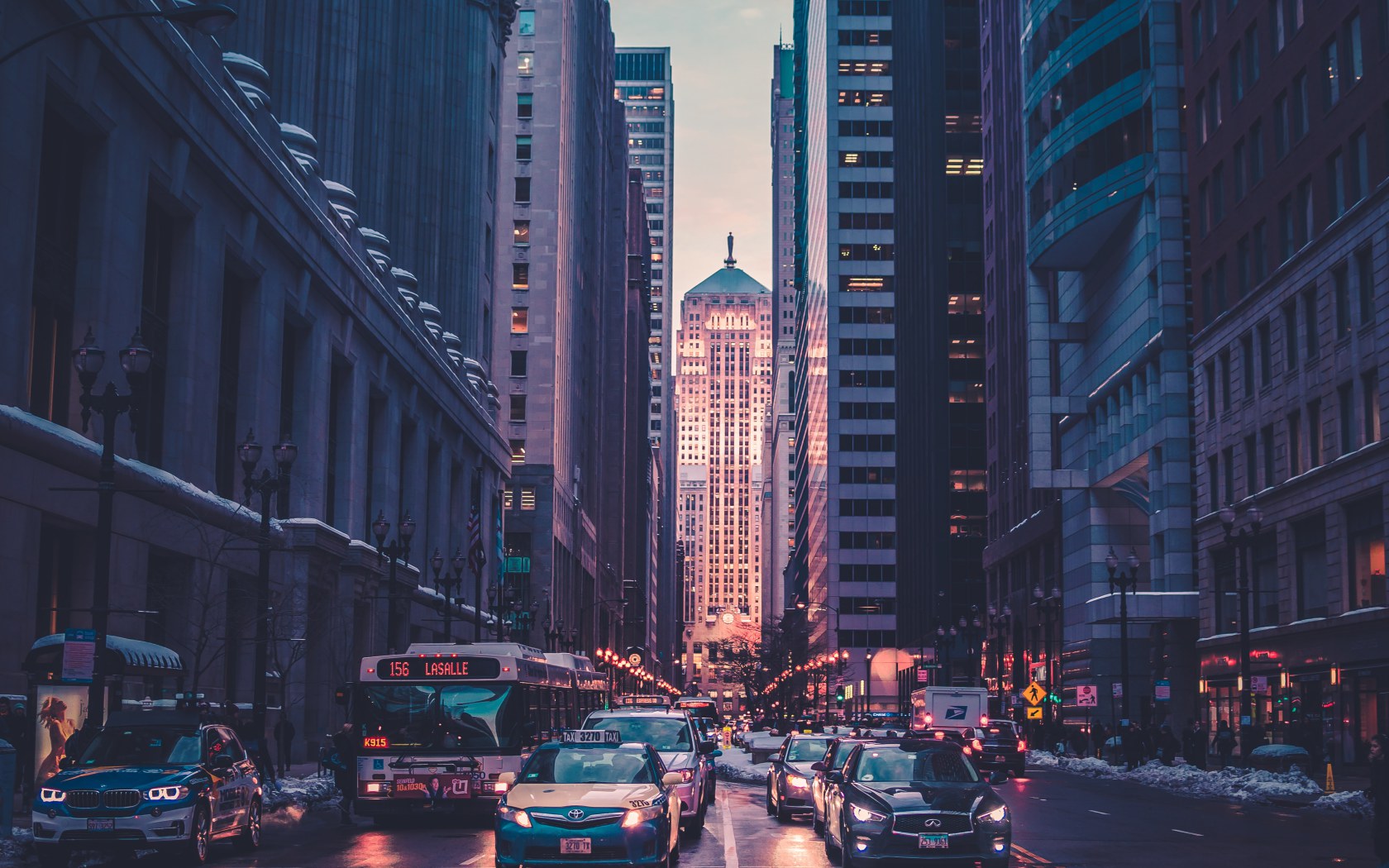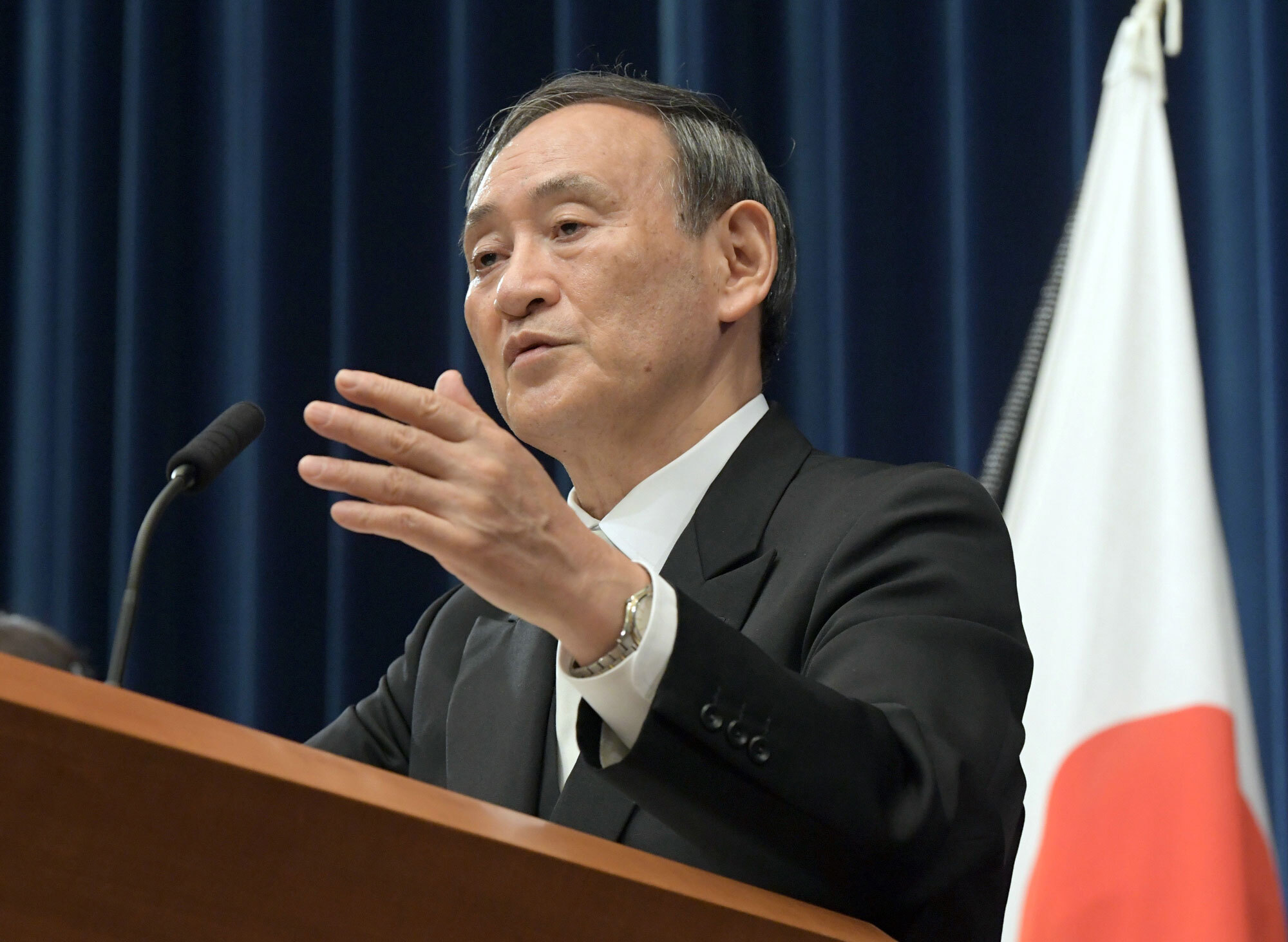 Initiatives taken against the global concern of climate change
Recently, the three major stakeholders in the real estate industry are requesting climate control acts that are controlled by the real estate side, such as "Carbon Zero (carbon neutral)".
1. Regulatory Authority: 2020 Trends Performed by Global Leaders
Prime Minister Suga at his first policy speech pledged to "cut greenhouse gas emissions in Japan to net zero by 2050"
Michael Bloomberg at the Democratic candidate elections stated to "make carbon-neutral mandatory for new buildings starting from 2025" (2020
The mayor of London, Sadiq Khan vows to "make London carbon-neutral by 2030 if re-elected"
The EU funded 1 trillion USD to make the entire European continent carbon-neutral by 2050
Even in companies, initiatives on climate change is perceived as a top priority
2. Industrial Investors: The Leaders of the Financial Market
The CEO of BlackRock, Larry Fink stated that "climate change will lead to a fundamental reshaping of finance"
The United Nations-Convened Net-Zero Asset Owner Alliance has announced to transition their 5.1 trillion usd investment portfolios to net-zero greenhouse gas emissions by 2050
Dutch pension funds APG, PGGM, and Norges Bank Investment Management newly launched a initiative to help property investors develop climate change strategies
For real estate management companies, the amount of greenhouse gas emission directly affects the financing and loaning from industrial investors.
3. Real Estate Users/Tenants: Request from Companies
Microsoft announced to be carbon negative by 2030 (including owned and rented buildings)
Alphabet (Google's parent company) is taking serious initiatives towards carbon-neutralization
Real estate users and tenants are requesting for the real estates to have lower levels of greenhouse gas emission as well as carbon-neutral strategies
(Source : FifthWall.com)
For next generation real estates, neglecting to take initiative towards climate change will result in the obsolete of the company's responsibility, financial funding and loaning, luring of tenants, and value of the property. It is predicted that, for at least the next ten years, the initiatives towards climate change will be a major element to value real estates.
EaSyGo is utilizing the two unique and specialized backgrounds of Institutional Investor related global real estate ESG and Personalized real estate technology services to be ahead of the challenges related to climate change.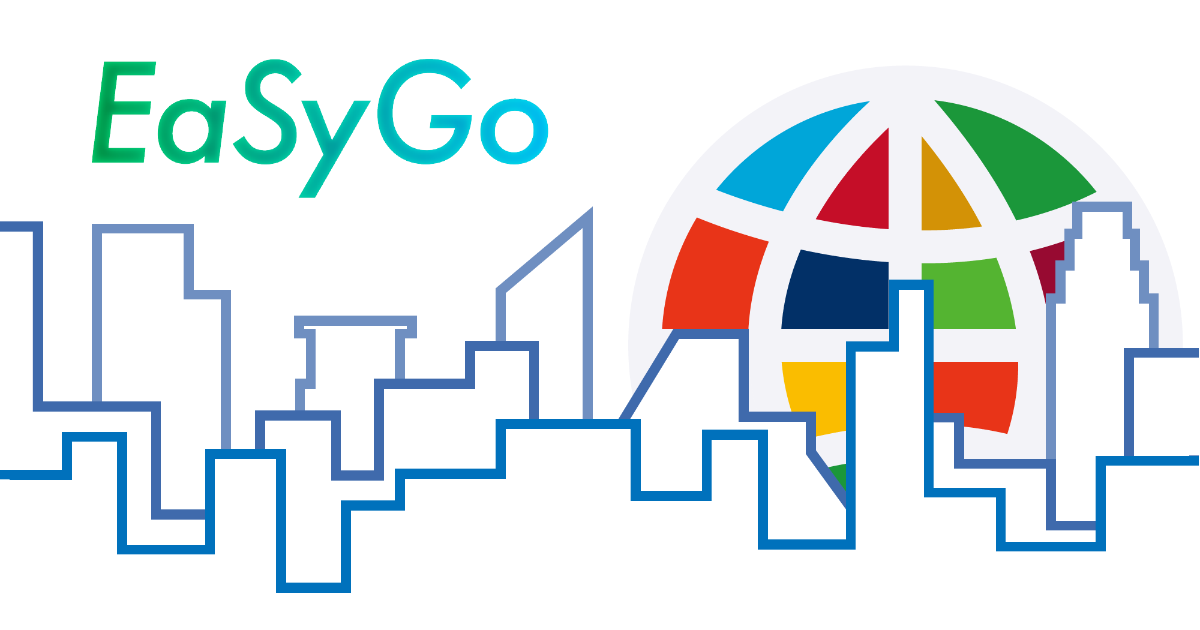 EaSyGo provides real estate owners and managers an appropriate tool in order for individuals to have a change in sustainable action, through the field of "buildings". This service allows the "dots" and the "lines" to intertwine into an opportunity for a groundbreaking sustainable change that is made possible due to the infrastructure.
For individuals to unconsciously follow sustainable change, EaSyGo will provide the real estate users motives, measures, evaluations, and compathy. All on a personalized level for sustainable actions to be made possible.
Sustainability spreads from individuals to communities, communities to towns, and from towns to cities.