Exclusive wine collections to your residence or hotel in Japan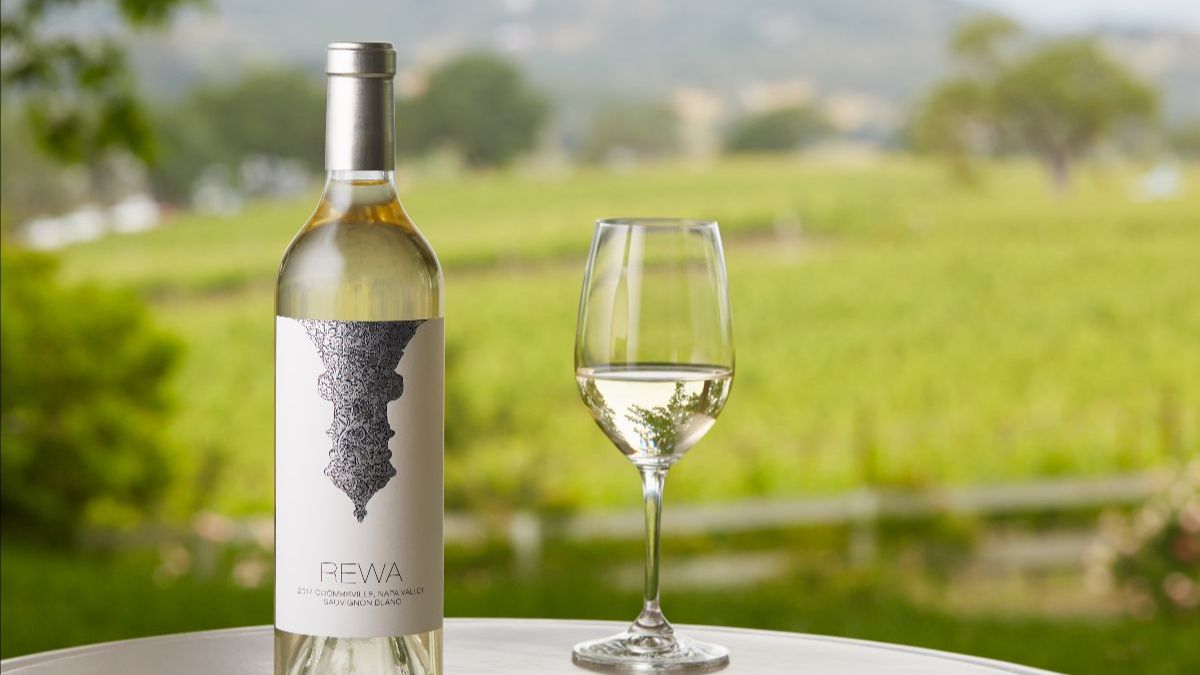 GOYOH Lifestyle Service Newsletter : Issue – 2020 April 20th
Michael Broadbent, a famous wine critic famously posed the question "Food and wine. Decide which is the soloist, which the accompanist."Just as important as the seasonal dishes offered by top chefs is the wine list they prepare each night. California's Napa and Sonoma areas are both well known for their beautiful bottles. Mass produced bottles are not only popular, but are readily available in Japan. For top tier restaurants looking to surprise their guests with something new, they rely on introductions by companies like California Wine Collection (CWC).
CWC distributes wine from small-sized wineries that have limited numbers of production and shipment capacities, finding it difficult to reach Japanese customers. Some examples of wine that can be sourced by them includes wine approved by Martha McClellan (Robert Parker's "10 Outstanding American Wine Consultants"), Heidi Barrett (a female winemaker known as "First Lady of Wine"), and Celia Welch (Scarecrow in 2007).
Some of the restaurants they distribute to include, but are not limited to:
Kyubei, Ginza (Michelin 3-Star)
Kohaku, Kagurazaka (Michelin 3-Star)
Bella Vista Spa and Marina Onomichi Sushi Sugo (Michelin Star)
Yukimura, Azabujuban (Michelin 3-Star)
Kikunoi, Akasaka (Michelin 2-Star)
Ginza Onodera, Ginza (HQ of globally well known sushi restaurants with Michelin Stars in LA and NY)
Ginza Kotohi, Ginza
Wakiya yixiaomeichalou, Akasaka
Fureika, Azabujuban (Michelin 3-Star)
Tempura TenKou, Kagurazaka
CWC traditionally only distributes their wine to select restaurants, and are not available for individual customers. However, CWC has begun introducing their wines to GOYOH partners as well as users, for the opportunity to acquire their carefully selected California wine. For our users, we hope this can bring a unique spark to your next dinner party, or serve as a thoughtful gift to an oenophile friend. For our partners, we hope this can add to your guests gastronomy experience.
The wine will be delivered to the residences and/ or hotels in Japan.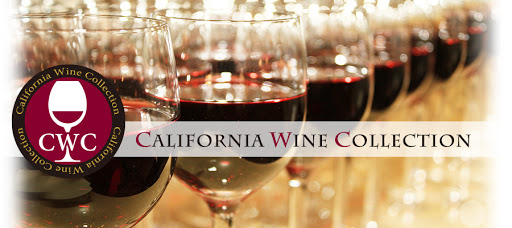 Attached below is their wine catalog, listing some of their inventory.
http://www.cwc-tokyo.com/pdf_catalog/cwc_catalog.pdf
In order to access top quality California wine, CWC visits wineries several times a year in search for the perfect bottles to bring back to Japan. Their mission is to:
・Source wines that are difficult to obtain in Japan.
・Visit the wineries to check the wine-growing people and vineyards, and better understand the story behind the bottle.
・ Continue to visit and deepen relationships with bespoke wine producers.
Please contact us with your wine preferences, and CWC will suggest unique options for you to try.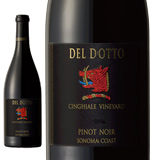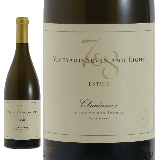 GOYOH Services
GOYOH is opening the doors to Japan's most exclusive secrets and places, our mission is to make your life easier and create unforgettable memories. Whether during your stay in Japan or somewhere else in the world, we provide unique hospitality services tailored to your individual needs, including a private dinning by Michelin starred chef, exclusive shopping, art curation, wellness, beauty, meeting masterpieces of Japanese traditional arts, and others.
ABOUT GOYOH
Named after the Japanese equivalent of the Royal Seal of Approval, GOYOH is a personalized lifestyle concierge service, dedicated to meeting customer needs. The scope of our coverage is as follows:
・Individual Clients: GOYOH members are carefully selected individuals who benefit from our lifestyle concierge services. Members include founders of global companies and royal family members. With round the clock attention, we have successfully met each client's unique travel experience need.
・Hotelier and Luxury Developer Partners: GOYOH's services are implemented in luxury hotels, resorts, and residences in a personalized manner, and offer its services to their guests. Through GOYOH, the facilities are able to provide guests with unforgettable experiences, increasing guest satisfaction.
・Corporate Membership Programs: GOYOH offers corporate event arrangements. Events can range from entertainment of a VVIP customer from overseas, promotion plans and events for senior corporate members, seasonal experiences and so forth.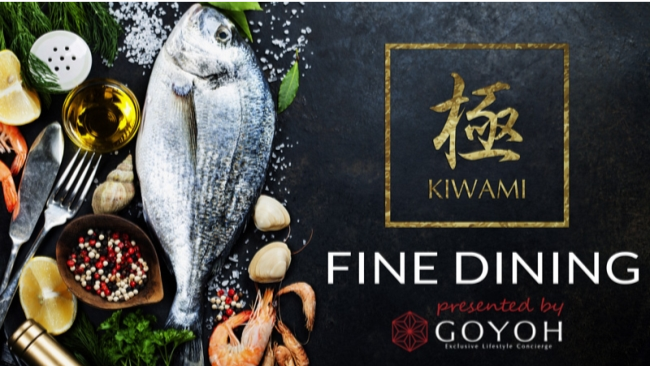 ABOUT GOYOH NEWSLETTER
As part of our own expansion and growth, we are excited to launch our GOYOH newsletter, dedicated to update those who have supported our endeavors along the way on our progress.
For questions or inquiries regarding the contents of this newsletter, please send an email to info@goyoh.jp
We hope you enjoy our updates, and look forward to any feedback you may have.
This newsletter has been delivered to customers who have registered for our seminars and symposiums, exchanging business cards and exchanging emails.
If you would like to change or cancel the delivery of email, please contact us after writing "GOYOH newsletter change request" in the above email address.