Limited time experience in Niseko!
2 Michelin ☆ Chef's collaboration
TEMPURA ARAKI's Tempura Bowl
This winter's hottest culinary event in Niseko
An unprecedented gastronomic event, born of the collaboration of ARAKI Yoshiyuki — a Michelin two-star chef in Sapporo — and Ginger Restaurant Niseko — an outstanding restaurant in Hokkaido — is coming to Niseko this winter.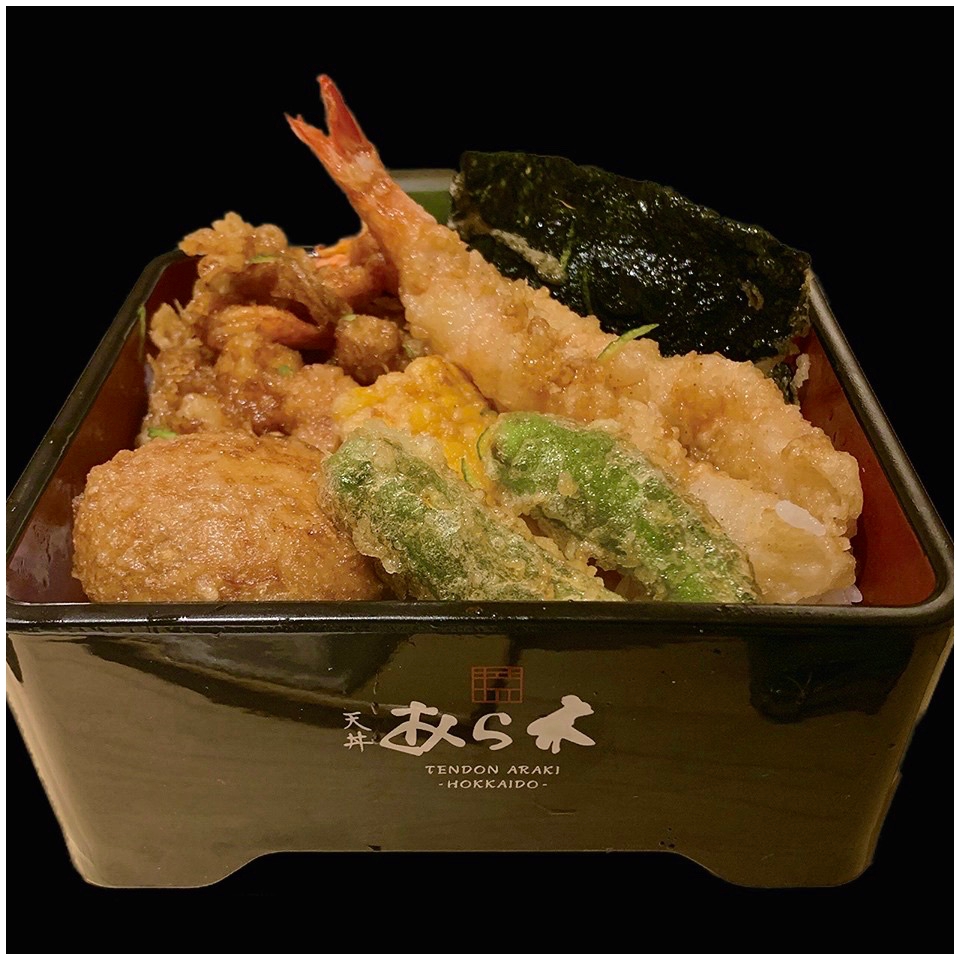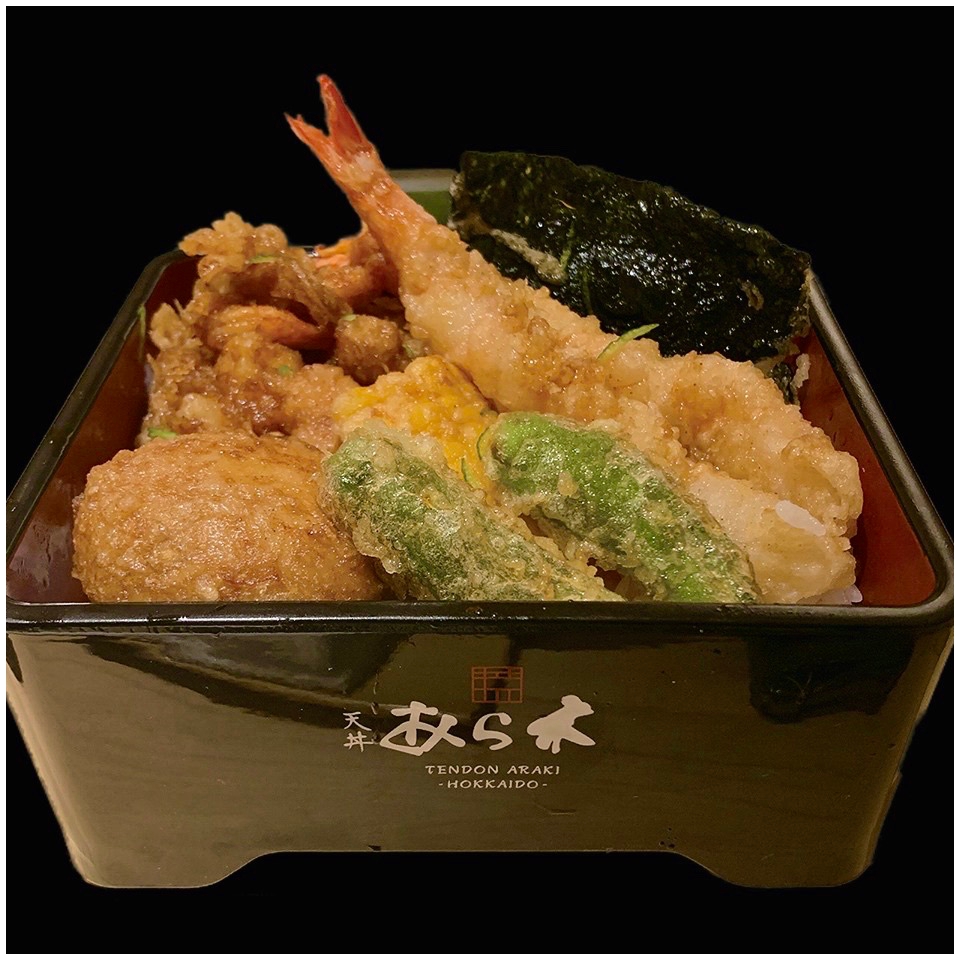 After honing his cooking skills for almost 10 years in Tokyo, the city he was born and raised, chef Araki decided to settle in Sapporo, Hokkaido.
Tempura Araki opened its doors in September 2015. Hardly two years later, his restaurant became the only tempura restaurant in the city with two Michelin stars. Up to a mere 18 guests a day can enjoy his exceptional battered and deep-fried delicacies, using only the freshest and ever-changing seasonal ingredients from local producers.
* Take-out available ( 4000¥ + tax )
*Online take-out orders cannot be placed on the same day.
If you want to book a take-out Tempura Bowl on the same day, please call Ginger restaurant at:
Take-out reservation
Tempura Assortment
with Tsuyu dipping sauce
*Vegetable-only option available on request.
The Chef's Selection of Ingredients
Kaki-age (shrimp and kaibashira**), Shrimps (x3), Sweet Potato, Shishito Pepper, Special Soft-Boiled Egg, Seaweed
The shrimps are delivered using waterless sawdust preservation for you to fully savor their exquisite taste and umami flavor.
The dried seaweed associates exceptional crispiness, flavor and aroma.
The special tempura soft-boiled egg is dipped in Tempura Araki's secret signature tare sauce.
The sweet potato, aged to bring out the sweetness and tempura-style deep-fried, has the tastiness of its baked counterpart.
The Tsuyu sauce contains grated white Japanese radish and comes with extra salt on the side.
It's only fitting that the very best of Hokkaido's produce and wine take centre stage at the bottom of the mountain. Our menu steers the dinner through the diversity of the nation's home-grown flavours introducing what the chef envisages as the essence of Japanese cuisine.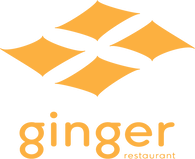 Opening Hours
7:00 am  - 10:30 pm  |  Last order - 9:30 pm
Deluxe Menu Hours
2:30 pm  - 10:30 pm  |  Last order - 9:45 pm
Event Schedule
January 24, 2020  〜  February 29, 2020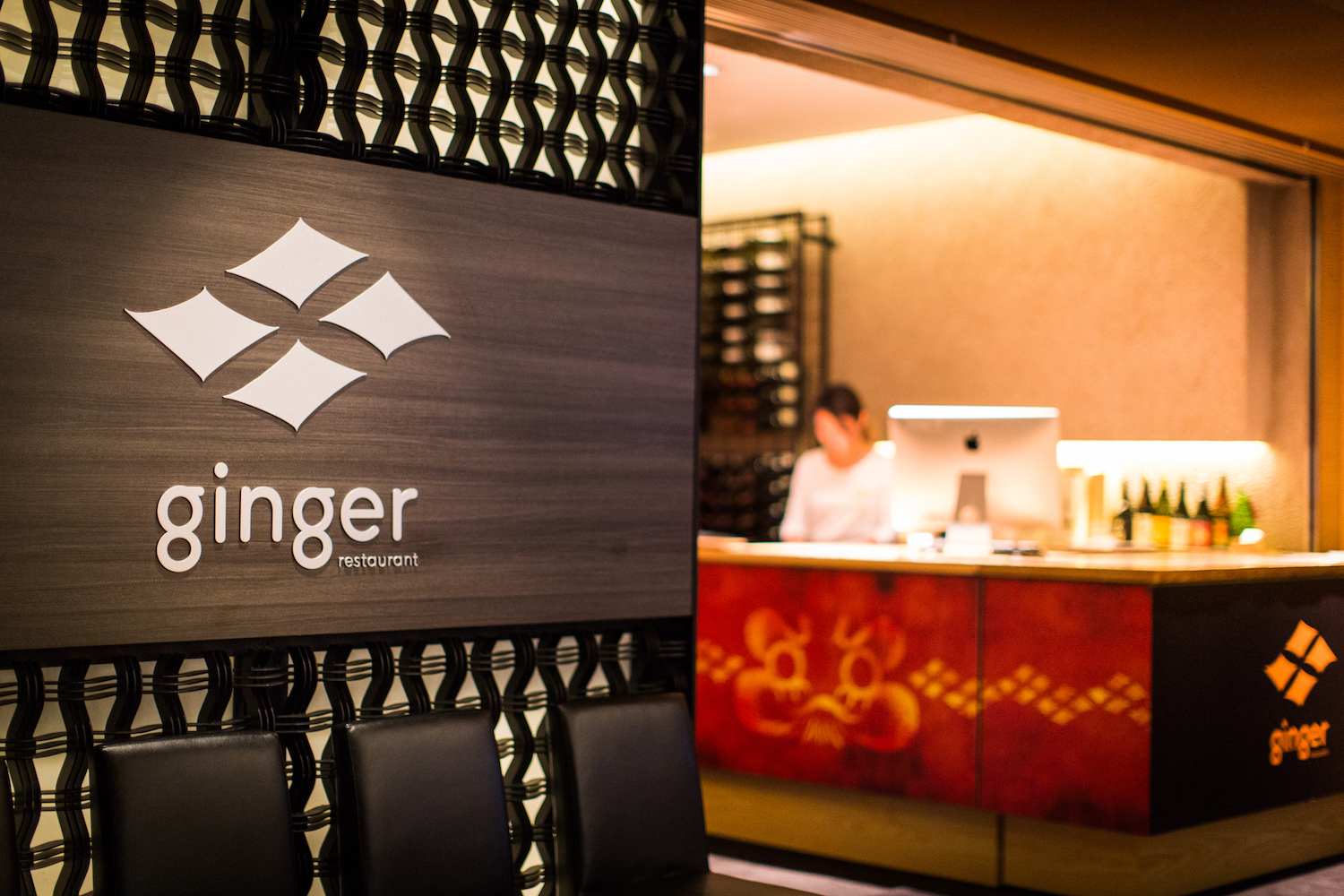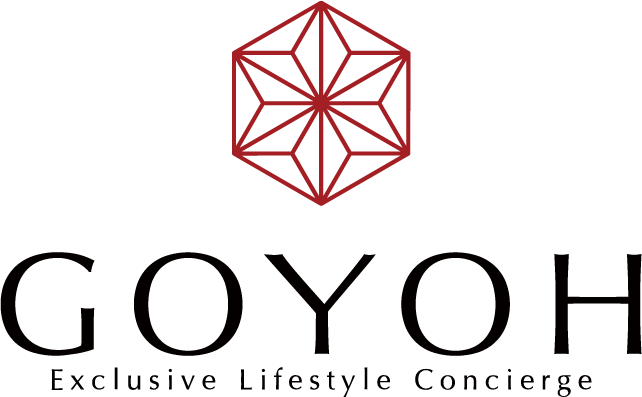 LUXURY AND LIFESTYLE
CONCIERGERIE SERVICES
Check out our article website for more content and information
→ HERE ←