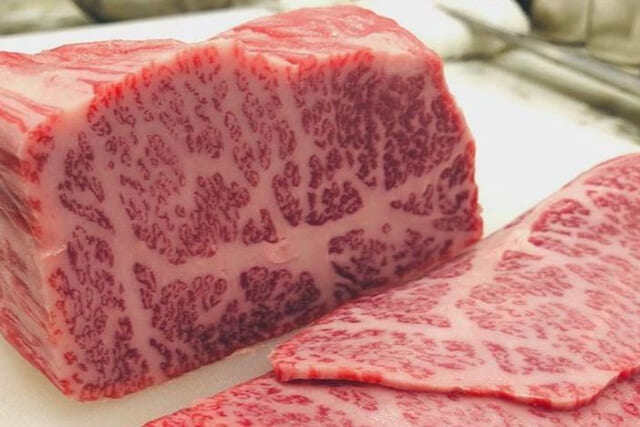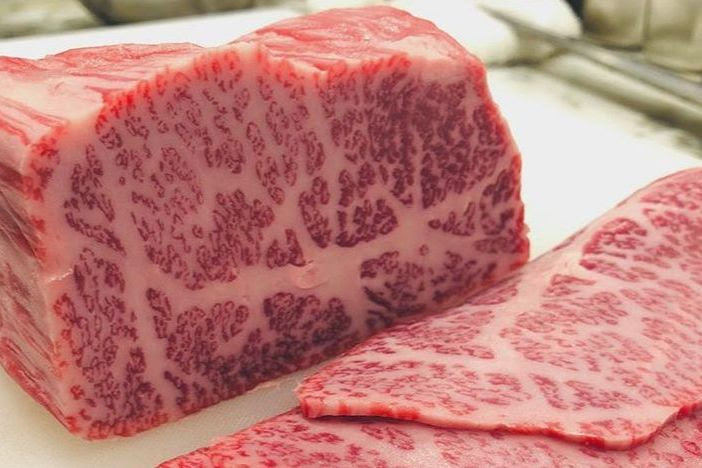 GOYOH Lifestyle Service Newsletter : Issue – 2020 June 6th
GOYOH to introduce beef carefully selected by the top specialists in wagyu beef to its members. 
Due to its high demand from our members, GOYOH has decided to introduce a specialized Japanese beef service to GOYOH members. 
We have reached out to meat specialists, enthusiasts, and sommeliers that typically refuse media coverage to guide us in the selection process. Not limited to Kobe beef, we have sourced highly regarded beef from all over Japan- including Omi beef from Shiga, and Matsusaka beef from Mie. With the help of these specialists, we will be sending the optimal cuts of beef depending on the season.
Whether you are in the mood for steak, shabu shabu, sukiyaki, or yakiniku, our specialisrs will send the optimal cut for your purpose. These cuts can come in pre-cut ready to go slices, or as entire slabs depending on your preference.
This service is not offered to general public, and is limited to GOYOH users.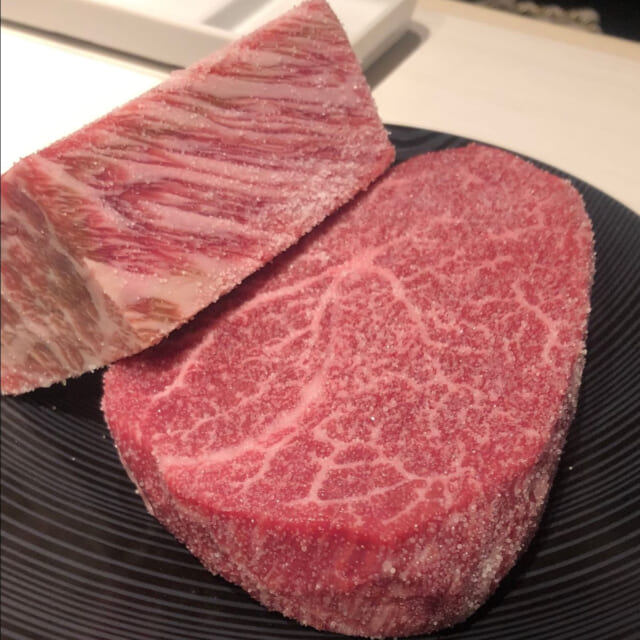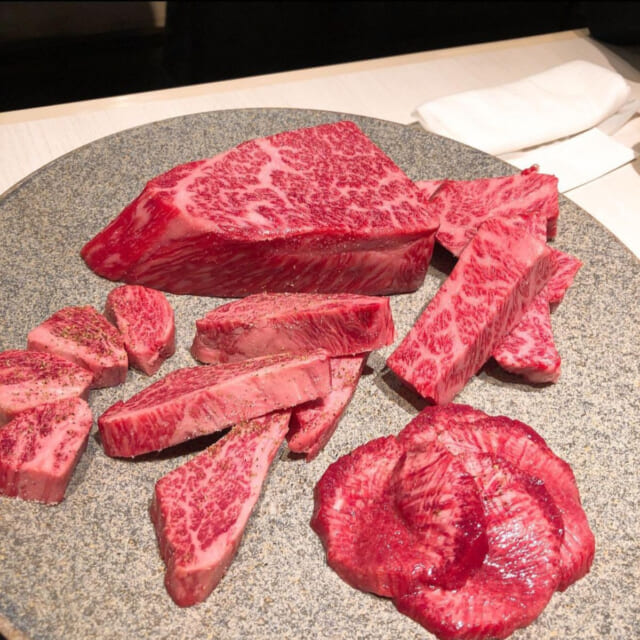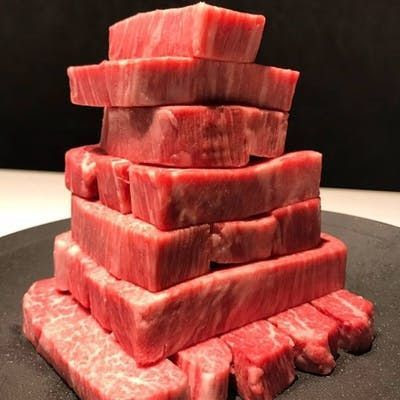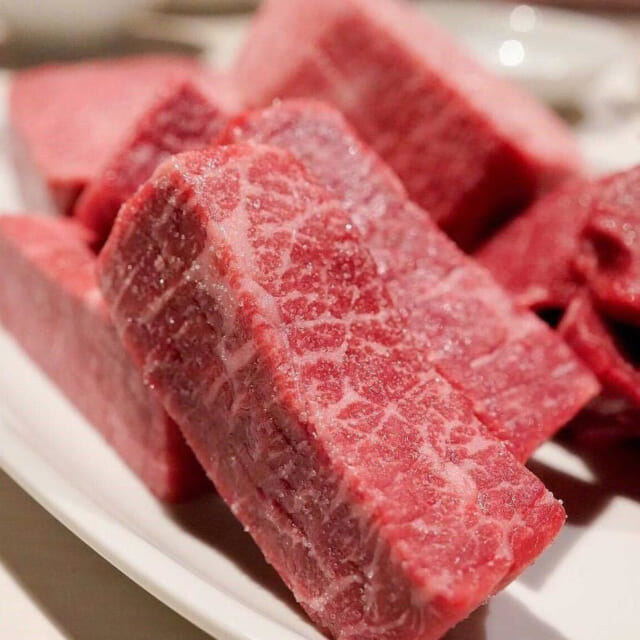 Highly sought out beef selection
We are offering not only rare beef selections, but the best cuts as well. Depending on your usage and preference, we have a wide selection of cuts and levels of marbling. Please let us know your preference and we will come back with the optimal cut for you.
Sauce by a leading meat specialists
We also offer special sauces that have been prepared by meat specialists. Ingredients have been locally sourced from all across Japan. With your usage in mind, we will send over the best sauce to compliment your cut.
Other Services: 
GOYOH provides unique hospitality services tailored to your individual needs, including a private dinning by Michelin starred chef, exclusive shopping, art curation, wellness, beauty, meeting masterpieces of Japanese traditional arts, and others. Our services can enhance users business and personal lifestyle.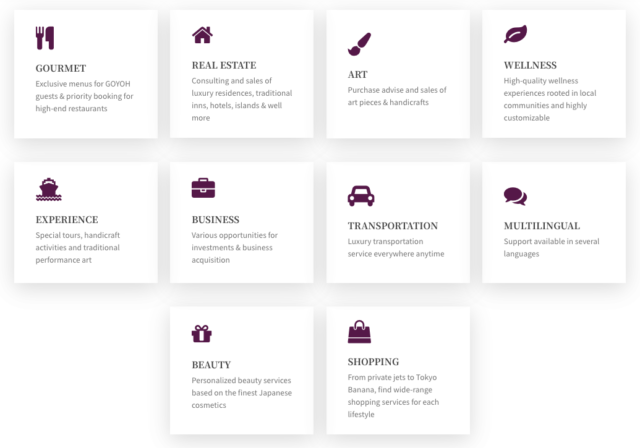 ABOUT GOYOH
Named after the Japanese equivalent of the Royal Seal of Approval, GOYOH is a personalized lifestyle concierge service, dedicated to meeting customer needs. The scope of our coverage is as follows:
・Individual Clients: GOYOH members are carefully selected individuals who benefit from our lifestyle concierge services. Members include founders of global companies and royal family members. With round the clock attention, we have successfully met each client's unique travel experience need.
・Hotelier and Luxury Developer Partners: GOYOH's services are implemented in luxury hotels, resorts, and residences in a personalized manner, and offer its services to their guests. Through GOYOH, the facilities are able to provide guests with unforgettable experiences, increasing guest satisfaction.
・Corporate Membership Programs: GOYOH offers corporate event arrangements. Events can range from entertainment of a VVIP customer from overseas, promotion plans and events for senior corporate members, seasonal experiences and so forth.
Join GOYOH as an Partner or Investor: 
For Partners : GOYOH is continuing to develop and expand its services through its collaboration with domestic service providers. In our efforts to expand further into Niseko, Tokyo, and other major cities in Japan, we are seeking out partners to help us showcase the very best of Japan.
For Investors : We are also looking for individuals who are interested in not only using GOYOH services, but also in growing the business through collaborative efforts. For investors to GOYOH's business, we can offer additional benefits and access to exclusive services. For further details please contact Yukihiko Ito (cic@goyoh.jp) for an inquiry.
Sustainability and ESG Tourism
GOYOH works closely with local resorts to promote sustainable tourism by supporting local economies and staying mindful of CO2 emissions. Our goal is to maintain a high level of tourist satisfaction and ensure a meaningful experience to the tourist, while raising awareness about sustainability issues and promoting sustainable tourism practices amongst them.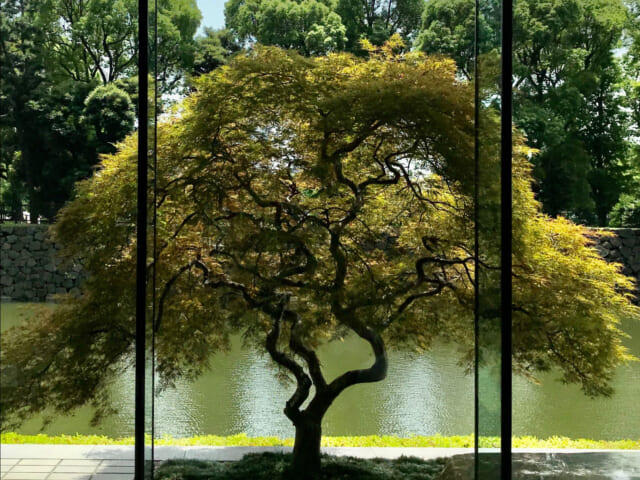 ABOUT GOYOH NEWSLETTER
As part of our own expansion and growth, we are excited to launch our GOYOH newsletter, dedicated to update those who have supported our endeavors along the way on our progress.
For questions or inquiries regarding the contents of this newsletter, please send an email to info@goyoh.jp
We hope you enjoy our updates, and look forward to any feedback you may have.
This newsletter has been delivered to customers who have registered for our seminars and symposiums, exchanging business cards and exchanging emails.
If you would like to change or cancel the delivery of email, please contact us after writing "GOYOH newsletter change request" in the above email address.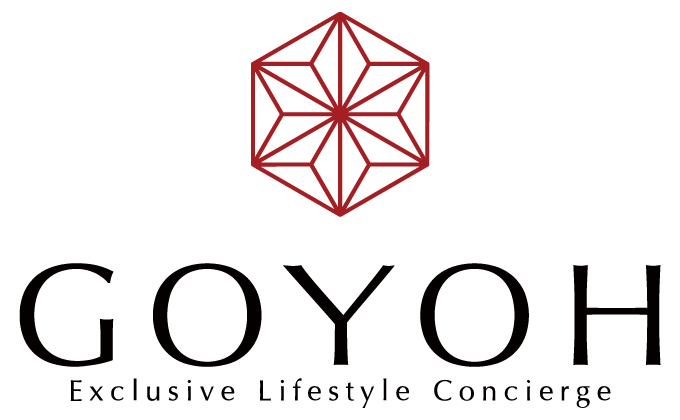 GOYOH Website: https://www.goyoh.jp/
GOYOH Essential: http://article.goyoh.jp/