Private Sushi Chef for VIP Entertainment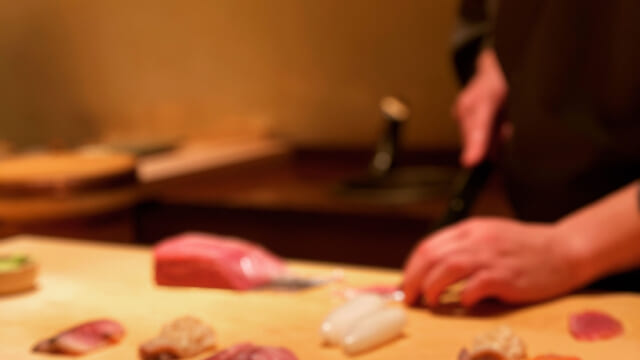 GOYOH Lifestyle Service Newsletter : Issue – 2020 June 16th
GOYOH provides entertainment for both private and business occasions. For personal, health, and or religious reasons, we have found that our global clients often request slight modifications to traditional Japanese menus. With this in mind, we happy support and showcase food for a wide range of dietary restrictions.
Religious restrictions, like Kosher (Judaism) and Halal (Islam) for example, can feel like a sensitive topic, and make selecting restaurants difficult for domestic Japanese companies that are catering to overseas guests.
GOYOH can arrange both private and business entertainment with these restrictions in mind. As an example, we would like to introduce Edo-mae Kosher Sushi, offered by a private sushi chef. In this service, the preparation of the food is supervised according to Kosher law.
Binyomin Yehezkhel Edery, chief rabbi authorized by the Israeli government and the Japanese government, is a religious leader who is followed not only in Japan but by Jewish business executives worldwide. With Rabbi Edery's guidance, GOYOH has selected seasonal, kosher approved ingredients that can be incorporated into a traditional Japanese menu by our private chef. All menus have been approved  by Rabbi Edery.
GOYOH can also provide suggestions with dietary restrictions in mind during the rest of your guests stay in Japan.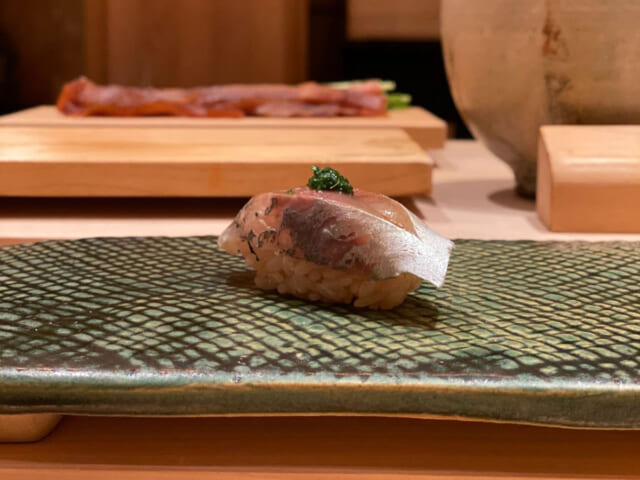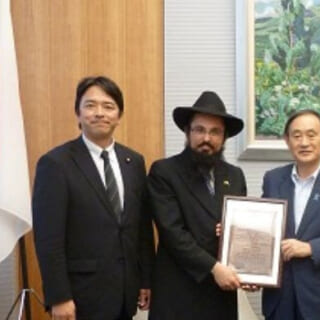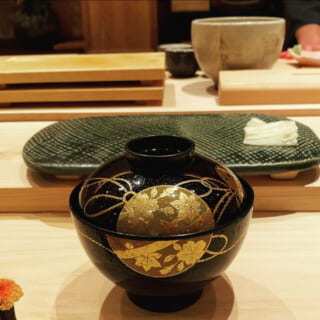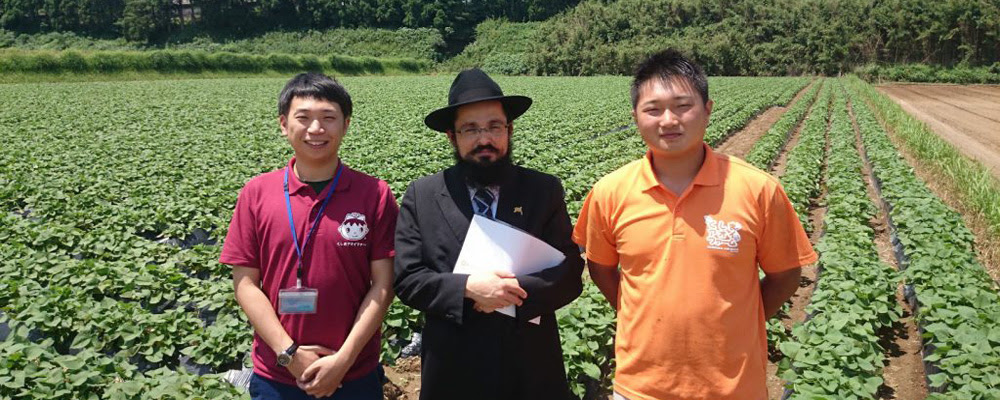 Rabbi Binyomin Yehezkel Edery
The Rabbi of the Habad Lubovic school, an orthodox school that is said to be the most pious and disciplined in Judaism. He came to Japan with his wife in 1999. In 2015, he made headlines globally after becoming the first chief rabbi in Japan, which is officially recognized by both the Japanese and Israeli governments. In a life of simplicity, he prays to God and strictly adheres to the commandments, while being gentle and tolerant of those around him. He has the bright personality of the Mediterranean region, which is full of sunlight, and loves cooking, eating deliciously, and sake (Judaism has no contraindications to alcohol). He cherishes nature and cultivates fields to grow agricultural products.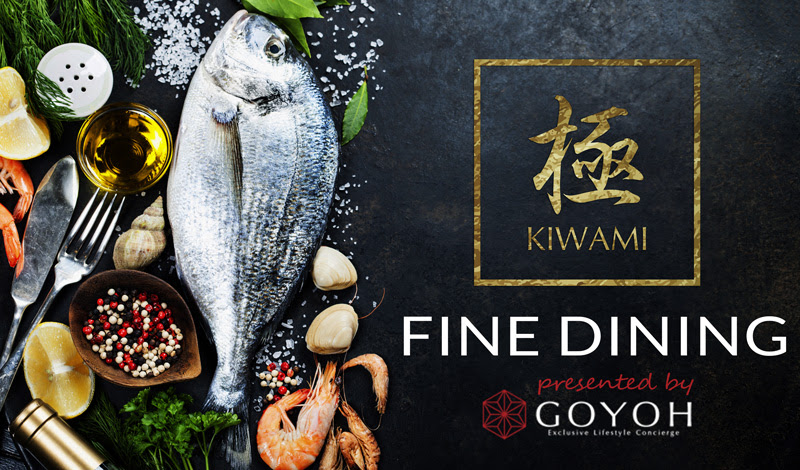 Cultural and Religious Dietary Restriction Support 
GOYOH responds to the dietary restrictions and requirements of its guests without compromising the quality of the experience. Working alongside religious leaders and Japan's most sought after chefs, GOYOH provides top quality gastronomical experiences to all users.
Other Services: 
GOYOH provides unique hospitality services tailored to your individual needs, including a private dinning by Michelin starred chef, exclusive shopping, art curation, wellness, beauty, meeting masterpieces of Japanese traditional arts, and others. Our services can enhance users business and personal lifestyle.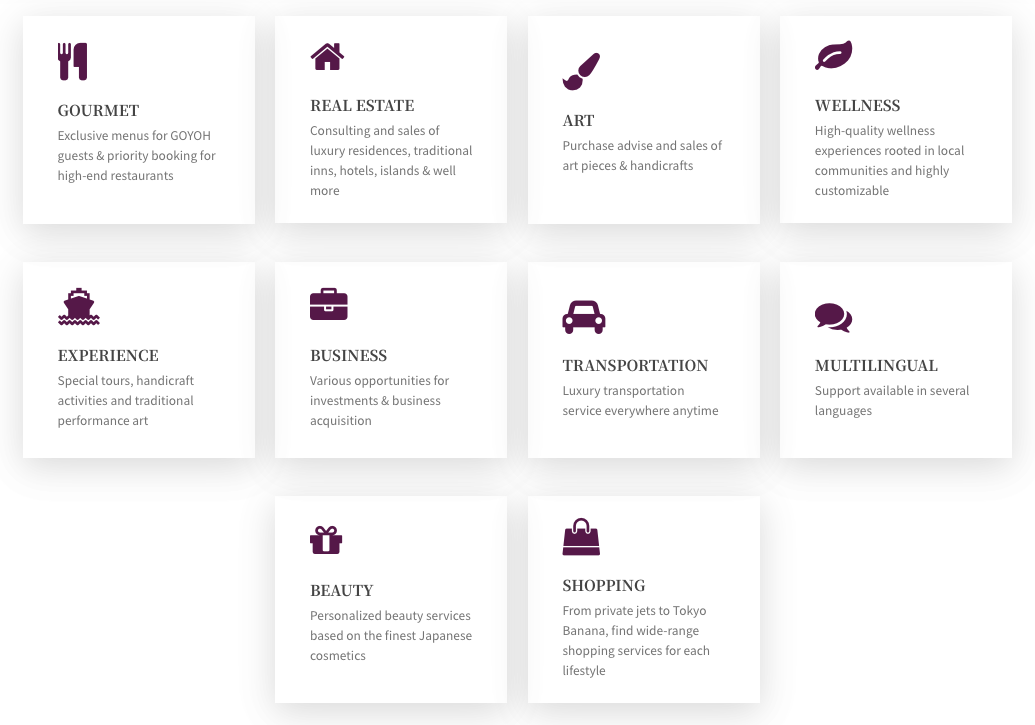 ABOUT GOYOH
Named after the Japanese equivalent of the Royal Seal of Approval, GOYOH is a personalized lifestyle concierge service, dedicated to meeting customer needs. The scope of our coverage is as follows:
Individual Clients: GOYOH members are carefully selected individuals who benefit from our lifestyle concierge services. Members include founders of global companies and royal family members. With round the clock attention, we have successfully met each client's unique travel experience need.
Hotelier and Luxury Developer Partners: GOYOH's services are implemented in luxury hotels, resorts, and residences in a personalized manner, and offer its services to their guests. Through GOYOH, the facilities are able to provide guests with unforgettable experiences, increasing guest satisfaction.
Corporate Membership Programs: GOYOH offers corporate event arrangements. Events can range from entertainment of a VVIP customer from overseas, promotion plans and events for senior corporate members, seasonal experiences and so forth.
Join GOYOH as an Partner or Investor: 
For Partners : GOYOH is continuing to develop and expand its services through its collaboration with domestic service providers. In our efforts to expand further into Niseko, Tokyo, and other major cities in Japan, we are seeking out partners to help us showcase the very best of Japan.
For Investors : We are also looking for individuals who are interested in not only using GOYOH services, but also in growing the business through collaborative efforts. For investors to GOYOH's business, we can offer additional benefits and access to exclusive services. For further details please contact Yukihiko Ito (cic@goyoh.jp) for an inquiry.
Sustainability and ESG Tourism
GOYOH works closely with local resorts to promote sustainable tourism by supporting local economies and staying mindful of CO2 emissions. Our goal is to maintain a high level of tourist satisfaction and ensure a meaningful experience to the tourist, while raising awareness about sustainability issues and promoting sustainable tourism practices amongst them.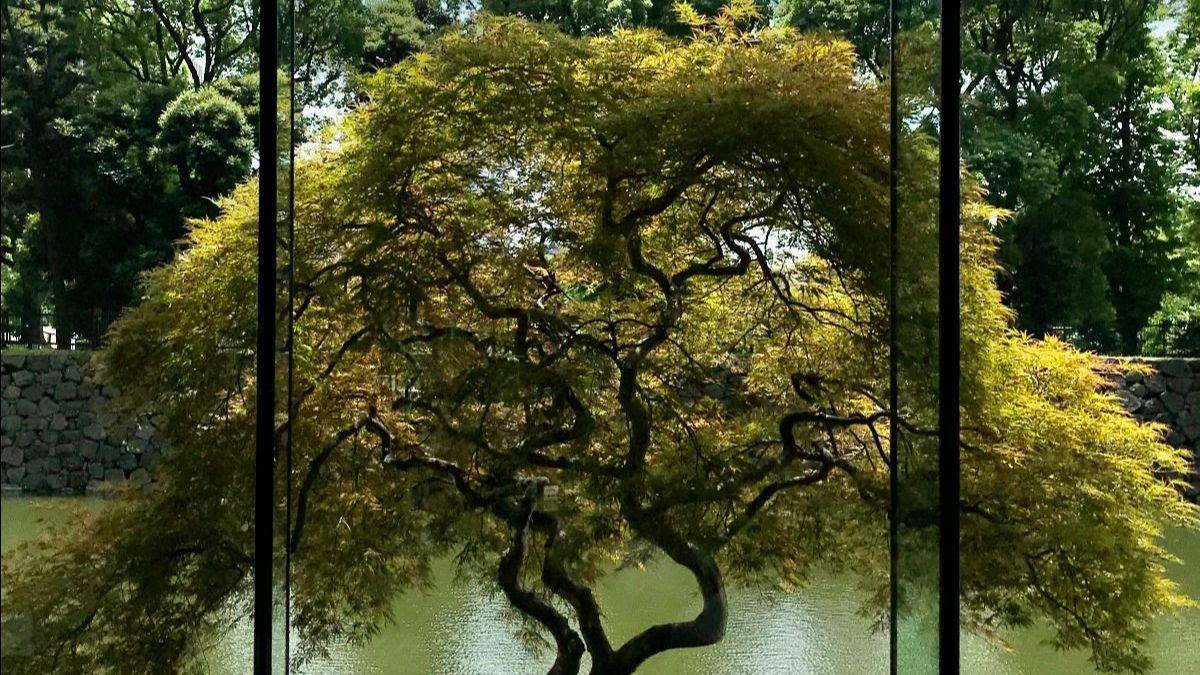 ABOUT GOYOH NEWSLETTER
As part of our own expansion and growth, we are excited to launch our GOYOH newsletter, dedicated to update those who have supported our endeavors along the way on our progress.
For questions or inquiries regarding the contents of this newsletter, please send an email to info@goyoh.jp
We hope you enjoy our updates, and look forward to any feedback you may have.
This newsletter has been delivered to customers who have registered for our seminars and symposiums, exchanging business cards and exchanging emails.
If you would like to change or cancel the delivery of email, please contact us after writing "GOYOH newsletter change request" in the above email address.