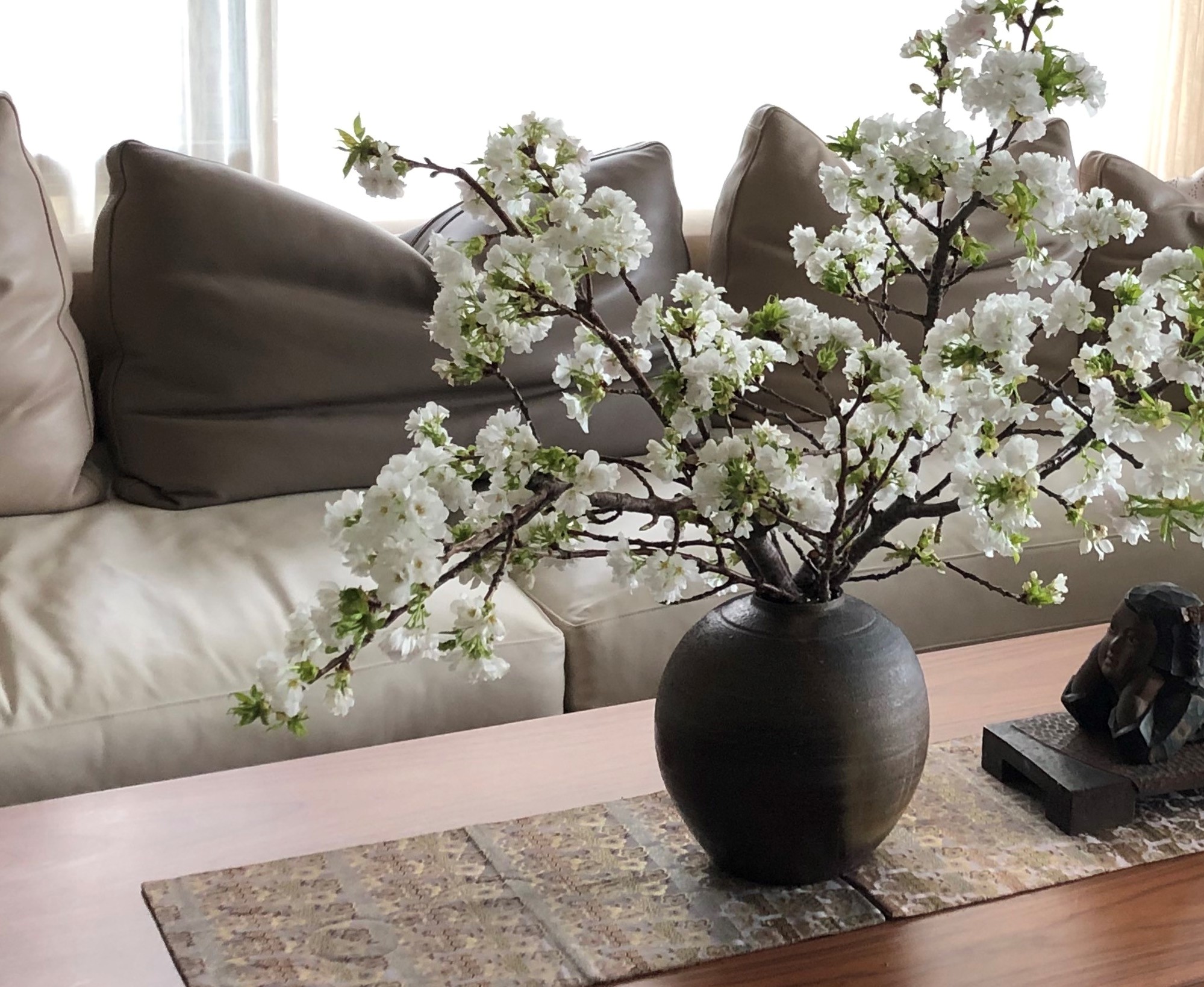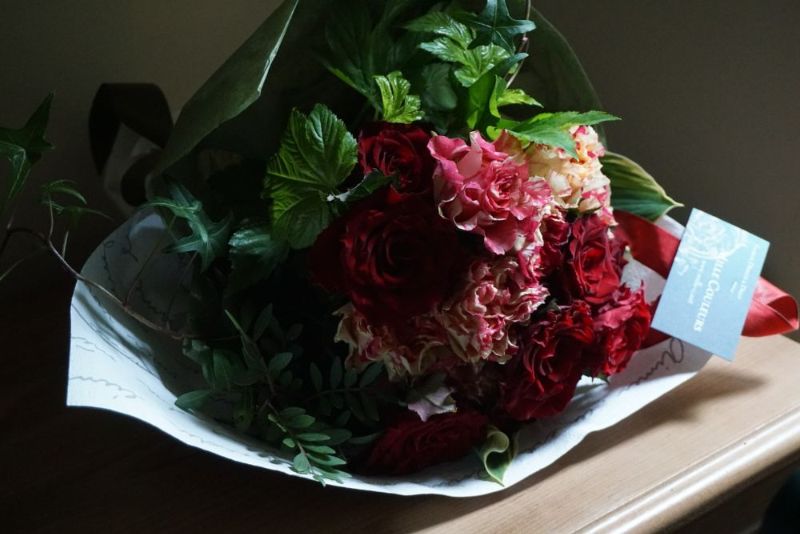 GOYOH Lifestyle Service Newsletter : Issue – 2020 April 29th
Something special to show your appreciation and support to important family, friends, and business partners: 
Whether its a gift you are looking for, or flowers to have in your home or workspace, when done right, flower arrangements have the ability to enchant and ensure you are provided not just with flowers, but an experience.
In this newsletter, we are pleased to introduce a special GOYOH service provided by Masumi Sasaki, a world renowned flower artist who has helped the ultra wealthy of both Japan and overseas express their feelings of appreciation and love through the gift of flowers.
To Loved Ones Near and Far 
While the digitalization of our ecosystem keeps us seemingly connected at all times, physical connection has become increasingly difficult. Sometimes, a simple gift of flowers can make up for the psychical space between you. Depending on the relationship and situation, the flower arrangements are highly customizable to match the message you wish to convey. 
Types of Gifts
Depending on your request and budget, Masumi Sasaki can take your message and turn it into an art piece. She is able to prepare bouquets, arrangements, event flowers, potted flowers, etc.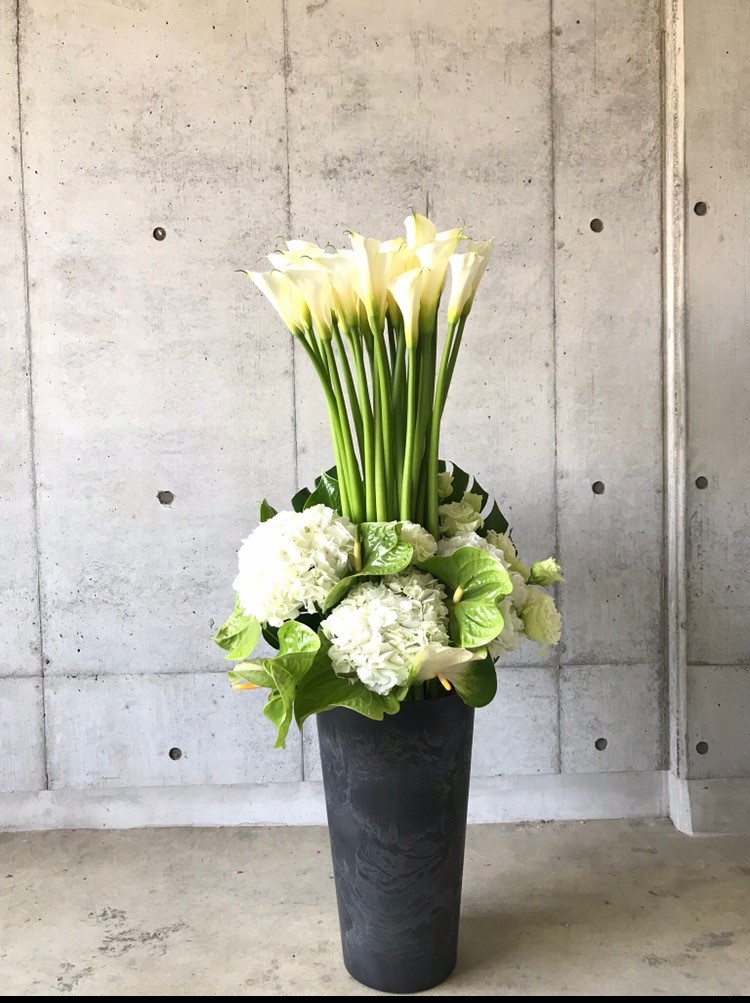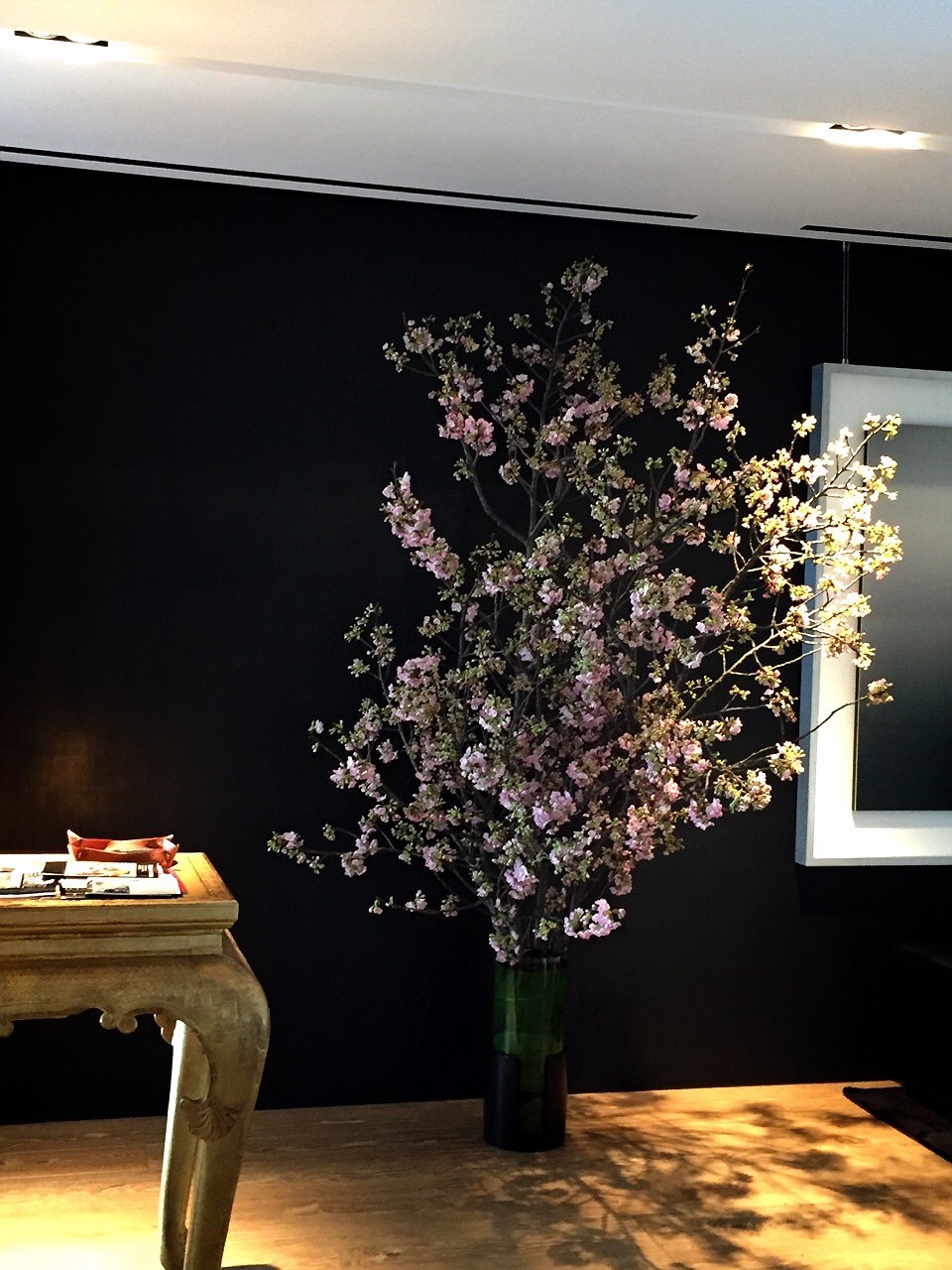 Uses of Flower Services
・Delivery of gifts for occasions such as anniversaries, promotions, project completions etc
・Regularly scheduled arrangements for your home, office, or other facilities 
・Delivery of flowers to special guests in your hospitality facility.
All flowers will be carefully delivered by Yamato Transport.
The next time you want to send a special message to a loved one, we hope flower arrangements by Masumi Sasaki can turn the message into an experience. We are also providing special services like regular flower arrangements for GOYOH affiliated facilities, GOYOH member homes, and our corporate customers.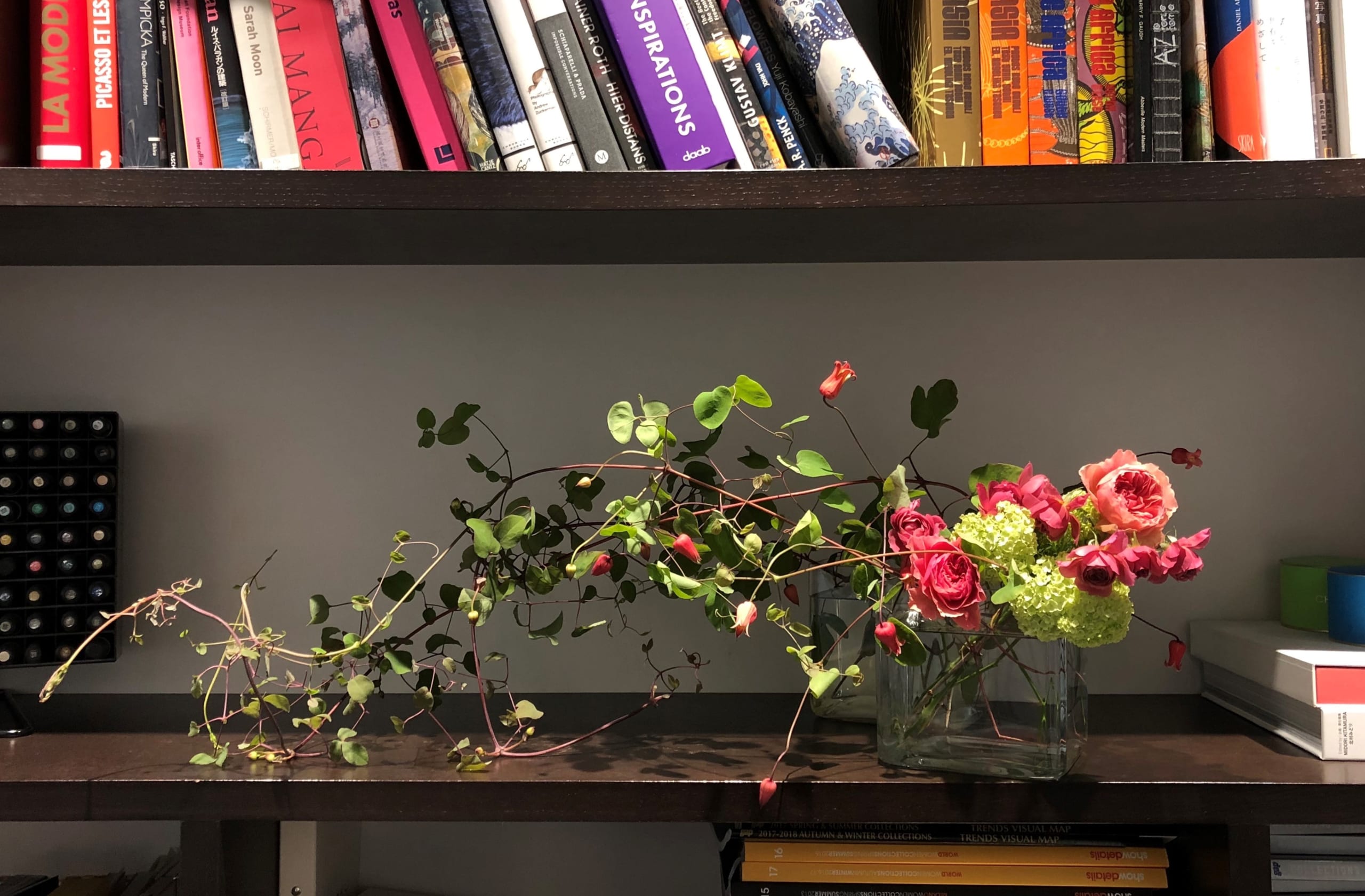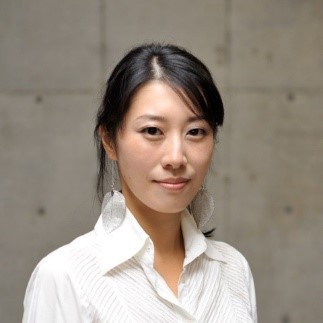 ABOUT GOYOH
Named after the Japanese equivalent of the Royal Seal of Approval, GOYOH is a personalized lifestyle concierge service, dedicated to meeting customer needs. The scope of our coverage is as follows:
・Individual Clients: GOYOH members are carefully selected individuals who benefit from our lifestyle concierge services. Members include founders of global companies and royal family members. With round the clock attention, we have successfully met each client's unique travel experience need.
・Hotelier and Luxury Developer Partners: GOYOH's services are implemented in luxury hotels, resorts, and residences in a personalized manner, and offer its services to their guests. Through GOYOH, the facilities are able to provide guests with unforgettable experiences, increasing guest satisfaction.
・Corporate Membership Programs: GOYOH offers corporate event arrangements. Events can range from entertainment of a VVIP customer from overseas, promotion plans and events for senior corporate members, seasonal experiences and so forth.
Other GOYOH Services:  In addition, we will continue to introduce of other services in future newsletter.s Services include but not limited to- private dinners by famous chefs, personal shoppers, lifestyle services with unique menus, etc.
Inquiry: GOYOH Membership and Partnership Opportunities
ABOUT GOYOH NEWSLETTER
As part of our own expansion and growth, we are excited to launch our GOYOH newsletter, dedicated to update those who have supported our endeavors along the way on our progress.
For questions or inquiries regarding the contents of this newsletter, please send an email to info@goyoh.jp
We hope you enjoy our updates, and look forward to any feedback you may have.
This newsletter has been delivered to customers who have registered for our seminars and symposiums, exchanging business cards and exchanging emails.  If you would like to change or cancel the delivery of email, please contact us after writing "GOYOH newsletter change request" in the above email address.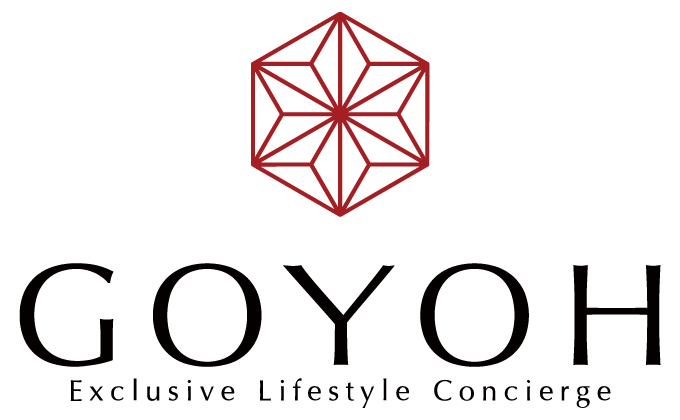 Phone: 070-1529-5175
GOYOH Website: https://www.goyoh.jp/
GOYOH Essential: http://article.goyoh.jp/
Wantedly : https://www.wantedly.com/companies/goyoh