GOYOH's gourmet service is now ready to introduce for our VIP customers. Our new private chef allows you to taste the wagyu beef from one of the most prestigious Japanese beef restaurants in the world.

GOYOH Lifestyle Service Newsletter : Issue – 2020 July 3rd
Every gourmet knows wagyu, which is often called "the most expensive beef in the world." The beef from well-known brands are being honored as cultivating the "art of meat," taking care of every cattle carefully and under rigorous management in order to produce the most prestigious beef in the world, so enjoying the beef delicacy is on the must-do list of every visitor to Japan.
Amount so many wagyu beef restaurants in Japan. "Where is the real good Japanese beef?" is often the question that pops up in tourists' minds. GOYOH has listened to our customers' problems and we are ready to solve it out for you by introducing our new private chef service: VIP yakiniku chef.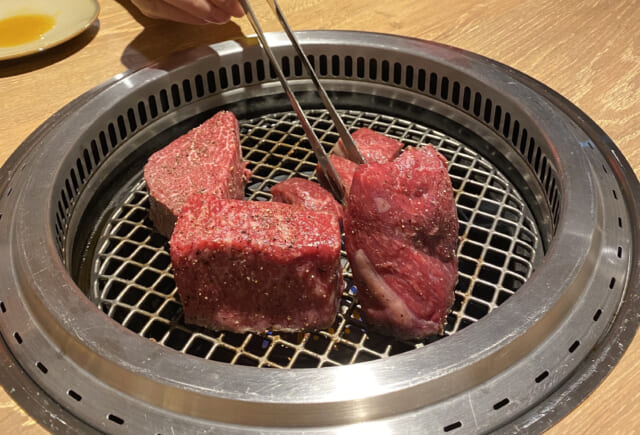 GOYOH's private yakiniku chef using only the best ranking beef. With different cuts of meat, you can enjoy the unique flavor and smell that can be only found in Japanese premium beef. Enjoy the rare cuts that every Japanese cattle only has one to offer.
The service can be provided at the service apartment or your vacation home here in Japan.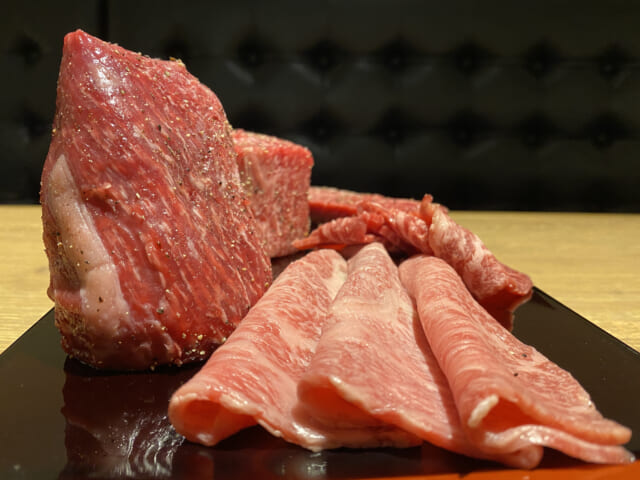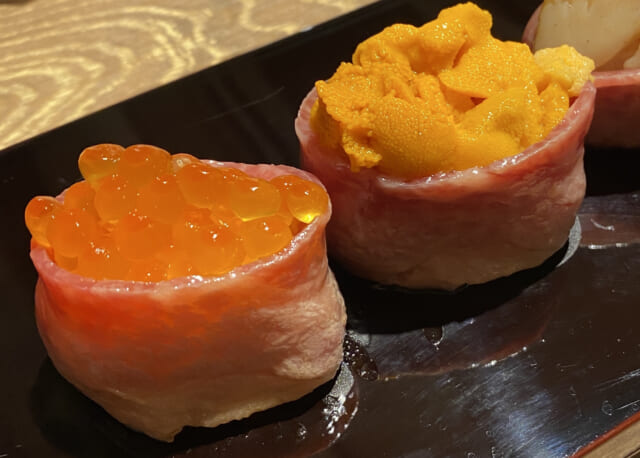 Apart from the private chef service, GOYOH's personal shopping service helps you to complete your stay in Japan. 
Personal Shopping Services for the World's Most Luxurious Homes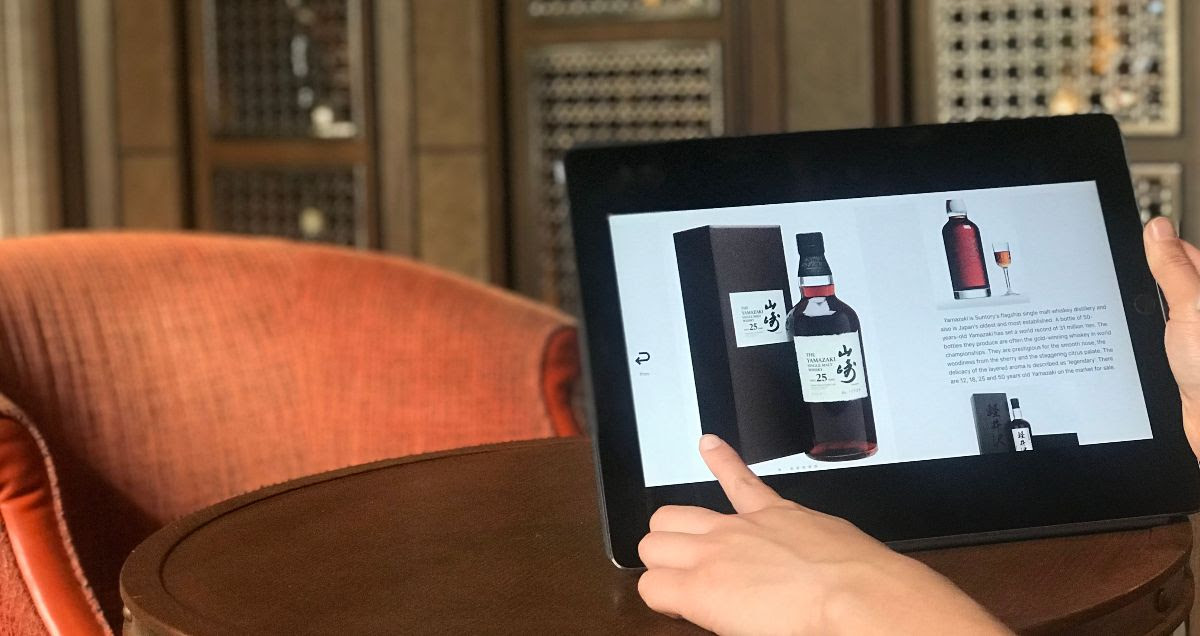 GOYOH is meeting the demands of the residents of Japan's most luxurious residences by offering a unique personal shopping service platform. Listed below are some sample products we offer to GOYOH members through our personal shopping service.
Food Products:
One of Japan's strongest soft powers lies in its high quality meat, vegetables, and fruits. GOYOH offers top selections of these, as well as lesser known luxurious Japanese cuisine. Leading professionals in gastronomy offer their guidance on the best selections for the season and your personal needs.
Apparel: 
Delivery of clothing items such as jackets, shoes, and inner wear available in a wide range of sizes and taste. Special order tailored items can also be available at request, including tailoring of traditional Japanese garments.
Beauty and Skincare:Delivery of beauty and skincare products tailored to skin needs and personal preferences. Suggestion of brands that offer customized beauty and care products also available.
Art and Traditional Crafts:Delivery of rare traditional art and crafts. For select art pieces, the opportunity to meet the collector, artist, or craftsmen can also be arranged. Depending on your art style, suggestions for artists to look into can also be made.
Cars, Yachts, Jets: Rare luxury cars, yachts, and jets can be arranged for your leisure.
Jewelry:GOYOH staff can offer guidance on jewelry for gifts, events, or parties. Depending on your style preferences, we can send timely suggestions for your consideration.
Real Estate:GOYOH's real estate team will provide guidance on residences, summer homes, and villas that suit your lifestyle. Depending on your investment interests, GOYOH can also introduce standalone inns, hotels and luxury boutiques that have not been offered to general public.
Collector Items:Collector items such as wines, whiskeys, coins, stamps, art, jewelry, cars, etc can be a type of investment to consider. Using premium whiskey as an example, in the last decade, premium whiskey has increased its value over 500% over the last decade. GOYOH can offer insights in new investment trends in this market.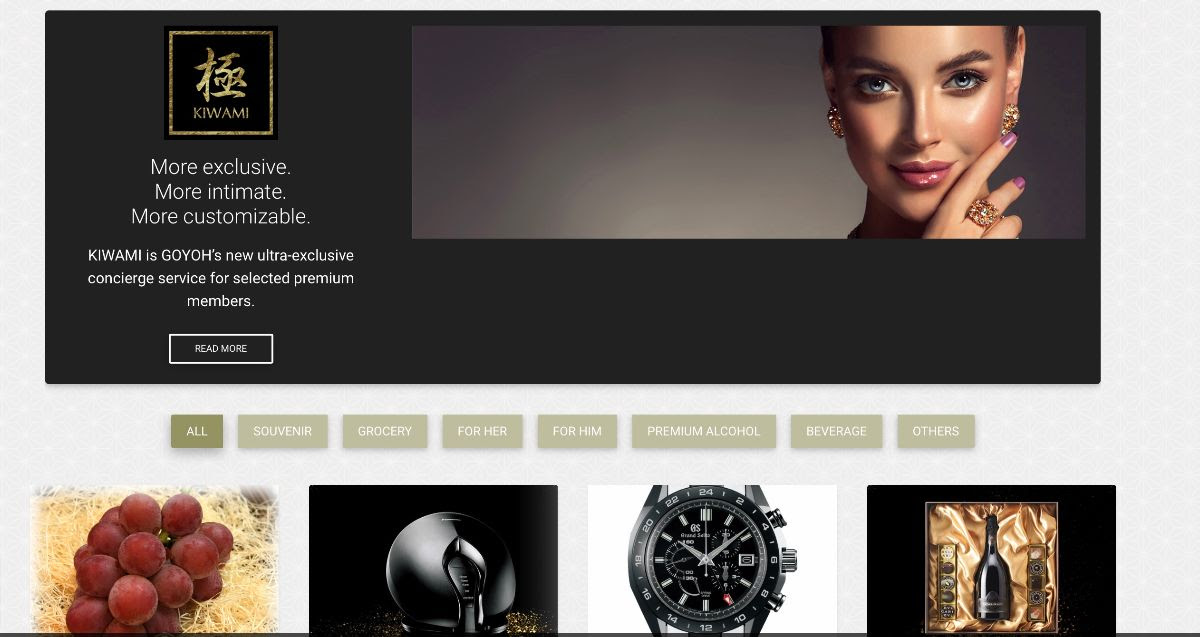 Message to Businesses: 
GOYOH is always looking for new products and services to offer our users. We are curating from various fields- such as art, jewelry, cars, jets, real estate, liquor, beauty, wellness, and gastronomy. If you have a product or services you would like to introduce via GOYOH, please contact us.
ABOUT GOYOH
Named after the Japanese equivalent of the Royal Seal of Approval, GOYOH is a personalized lifestyle concierge service, dedicated to meeting customer needs. The scope of our coverage is as follows:
・Individual Clients: GOYOH members are carefully selected individuals who benefit from our lifestyle concierge services. Members include founders of global companies and royal family members. With round the clock attention, we have successfully met each client's unique travel experience need.
・Hotelier and Luxury Developer Partners: GOYOH's services are implemented in luxury hotels, resorts, and residences in a personalized manner, and offer its services to their guests. Through GOYOH, the facilities are able to provide guests with unforgettable experiences, increasing guest satisfaction.
・Corporate Membership Programs: GOYOH offers corporate event arrangements. Events can range from entertainment of a VVIP customer from overseas, promotion plans and events for senior corporate members, seasonal experiences and so forth.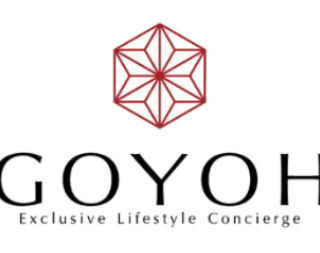 GOYOH Website: https://www.goyoh.jp/
GOYOH Essential: http://article.goyoh.jp/