Skip the queues in town and enjoy the comfort of your vacation home.
Whether vegan, vegetarian, halal or gluten-free, our chefs can create a unique dinner experience for anybody.
Enjoy a gourmet meal without the hassle of a busy restaurant and take the time you need.
Private Chef Service
Culinary Extravaganza At Your Vacation Home in Japan
Food is an essential part of traveling. Trying local cuisine, looking for comfort food and exploring new flavours are fun adventures that enrich the experience of being in a new country or area, but what could be better than enjoying a gourmet meal without even having to leave the comfort of your holiday home?
Dine With Us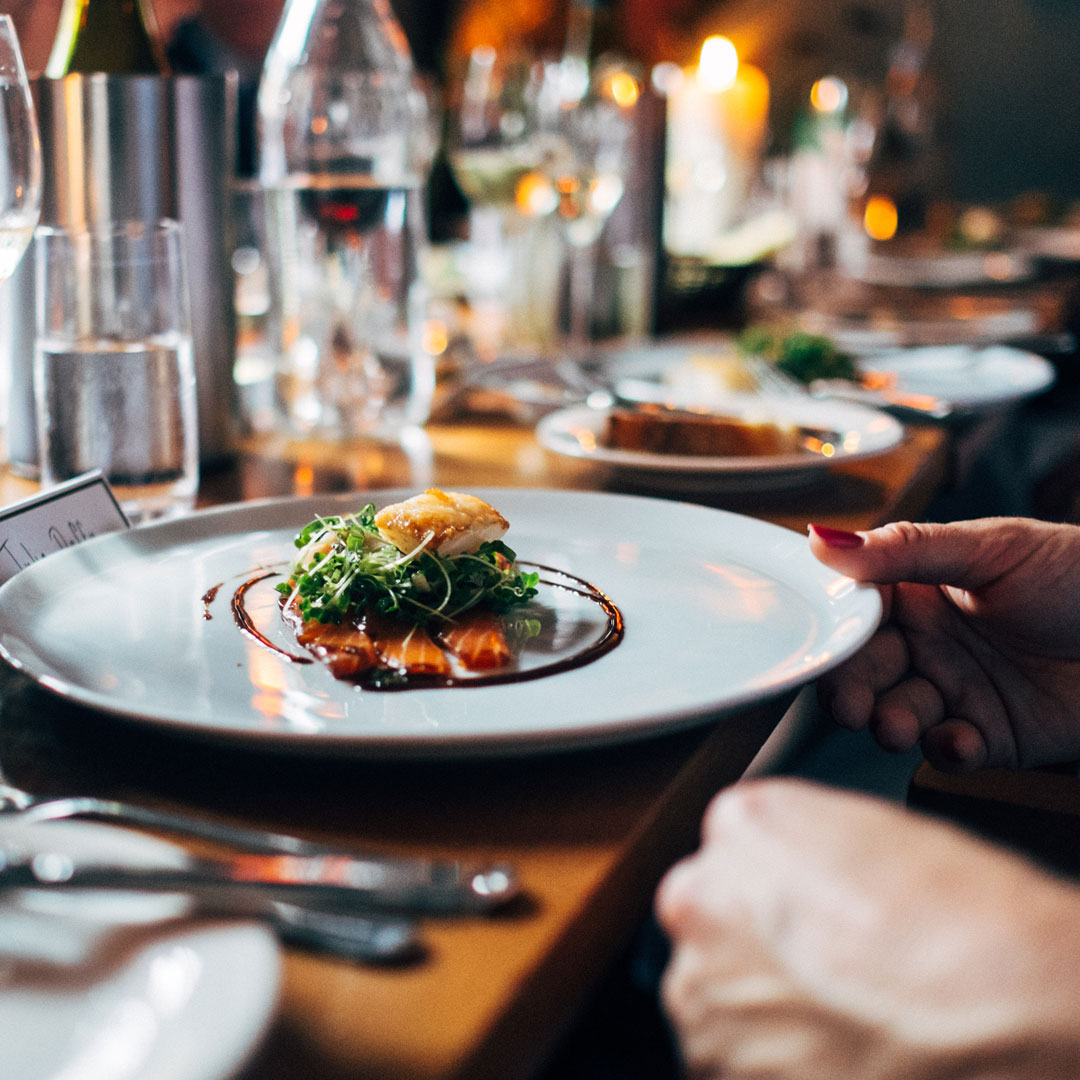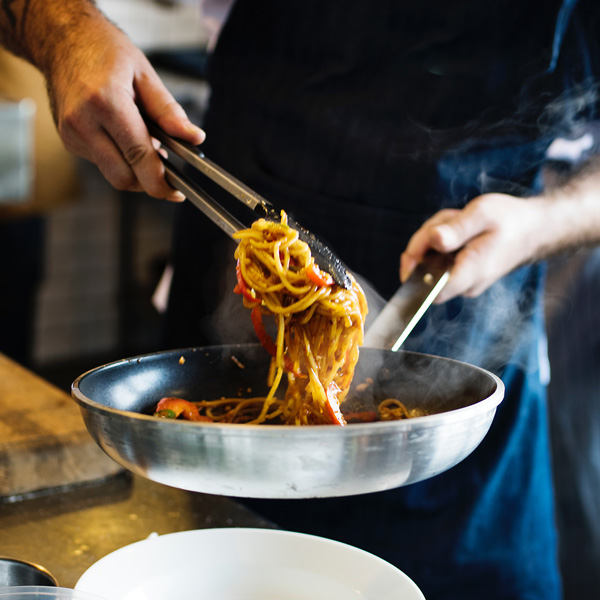 Enjoying a delicious meal from the inside of your vacation home is no miracle thanks to our talented and professional private chefs from all around Japan. Explore the local cuisine without having to travel far, or request your favourite dishes from back home. Whether you are planning a casual dinner, celebrating an anniversary or throwing a big party, this service is the best to create an unforgettable event.
From breakfast to dinner, private chef services are highly customizable to your needs and wishes and provide the best solutions to unwind and enjoy your holiday to the max. Take the time to enjoy your beautiful vacation home, lean back and relax while being treated to a grand meal without any hassle just the way you want it.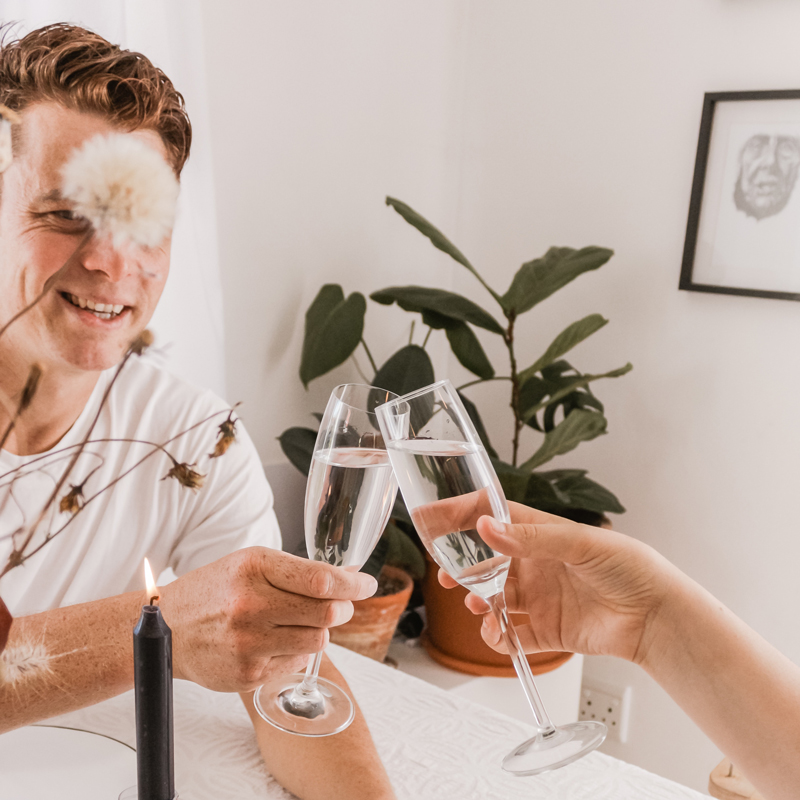 GOYOH is your personal concierge in Japan.
GOYOH offers an online concierge service that provides virtual consultancy for luxury lifestyle services to cater to the needs of high net worth individuals.
Connecting affluent overseas guests to Japan's state of the art service providers and high-quality manufacturers, we offer the next generation of hospitality.
Join Us
Interested?
Join us and book your private chef experience in Japan.