GOYOH supports and promotes a sustainable model to preserve Japanese traditional culture and  goods for future generations
Advocating for Cultural Sustainability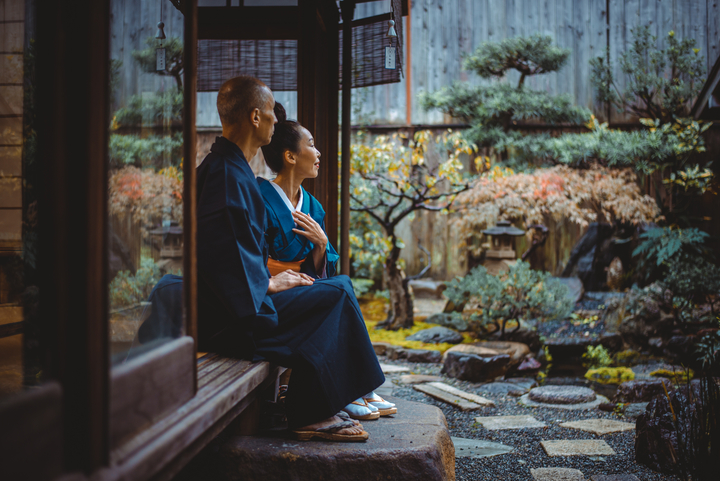 Inbound consumption is boosting Japan's economy, and an influx of foreign visitors is expected in the future. As demands for luxury residences and lifestyle services from global high net worth individuals is significantly increasing, we have developed GOYOH, an IT-based lifestyle concierge service to fulfill the need for luxury services and experiences.
Through GOYOH, our goal is to accommodate the needs of international guests and Japanese service providers alike and create the next generation of Japanese hospitality.
Part of the profits from activities by our GOYOH ambassador program are staying within the communities to support local regions and industries. Through the economic support of these local activities, we are promoting a unique sustainability program in traditional culture, industry and society.
GOYOH's goal in sustainability is to support and promote Japan's traditional culture and industry in a global and sustainable model to preserve for next generations.